Prequel: Exorcist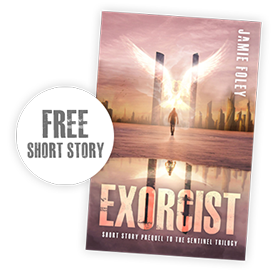 Zekk Sorrowsong can't remember how long he's been a slave, but he can't remember anything else, either. 
Sign up for Jamie's email newsletter to get Exorcist for FREE when it releases in late 2018.
Book 5: Sifter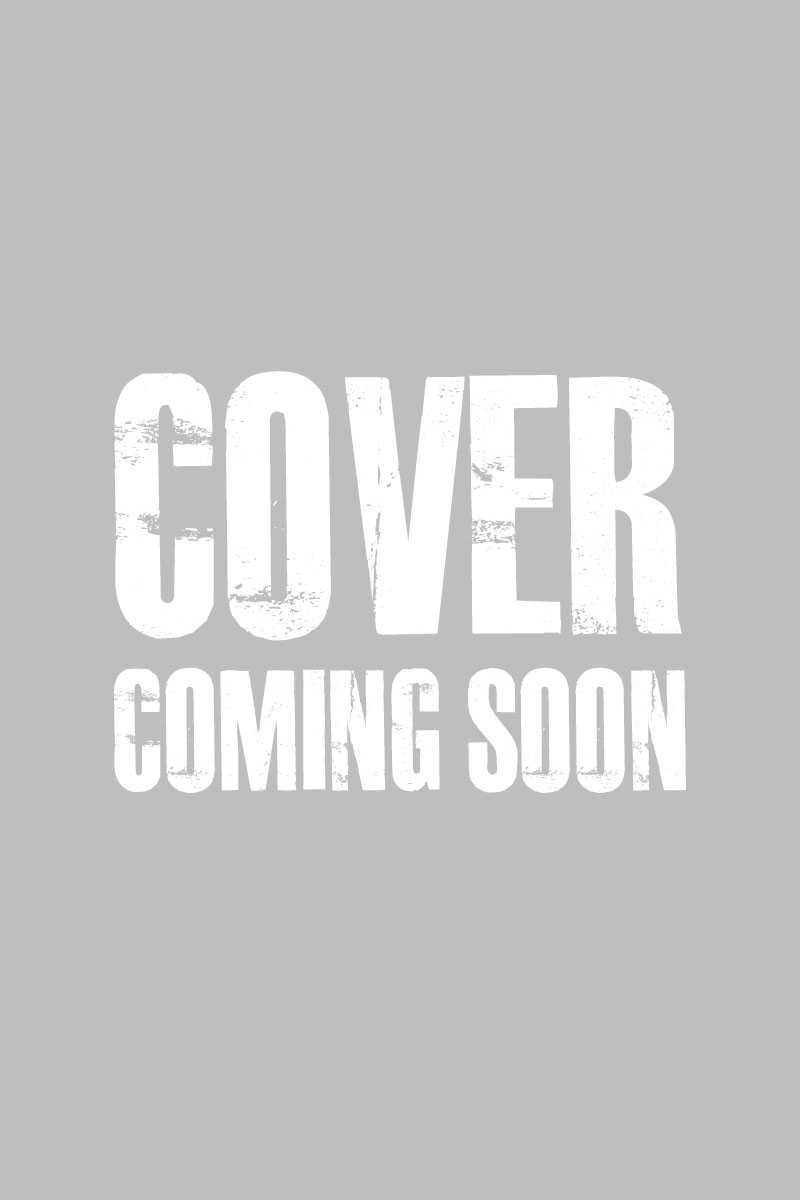 Years after the storm of Sentinel, the children of the heroes forge new paths through the ashes of a world reborn.
50 Websites Every Author Should Know About