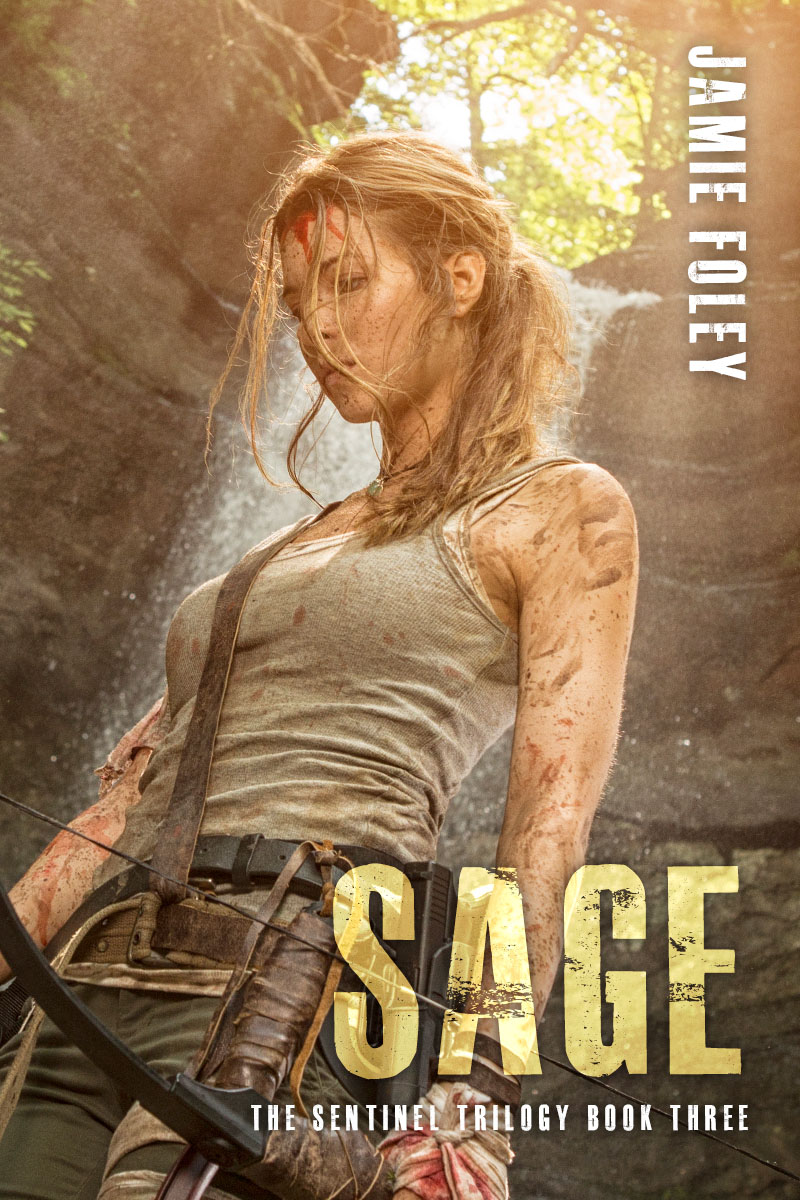 The Sentinel Trilogy book 3: Sage will be re-released for Kindle and paperback in early 2018.
About the Book
In the thrilling conclusion to The Sentinel Trilogy, familiar faces return as new villains and heroes. Tera awakens and struggles for control over her futureseeing. Darien and Aleah face the consequences of their decisions. Sorvashti fights to protect her new family as Jet learns the truth about his birth mother.
Coming to Kindle February 14, 2018 and to paperback March 10, 2018. Sign up for the newsletter for updates and consider joining the Beta Team for exclusive early access.
Other Books in "The Sentinel Trilogy"