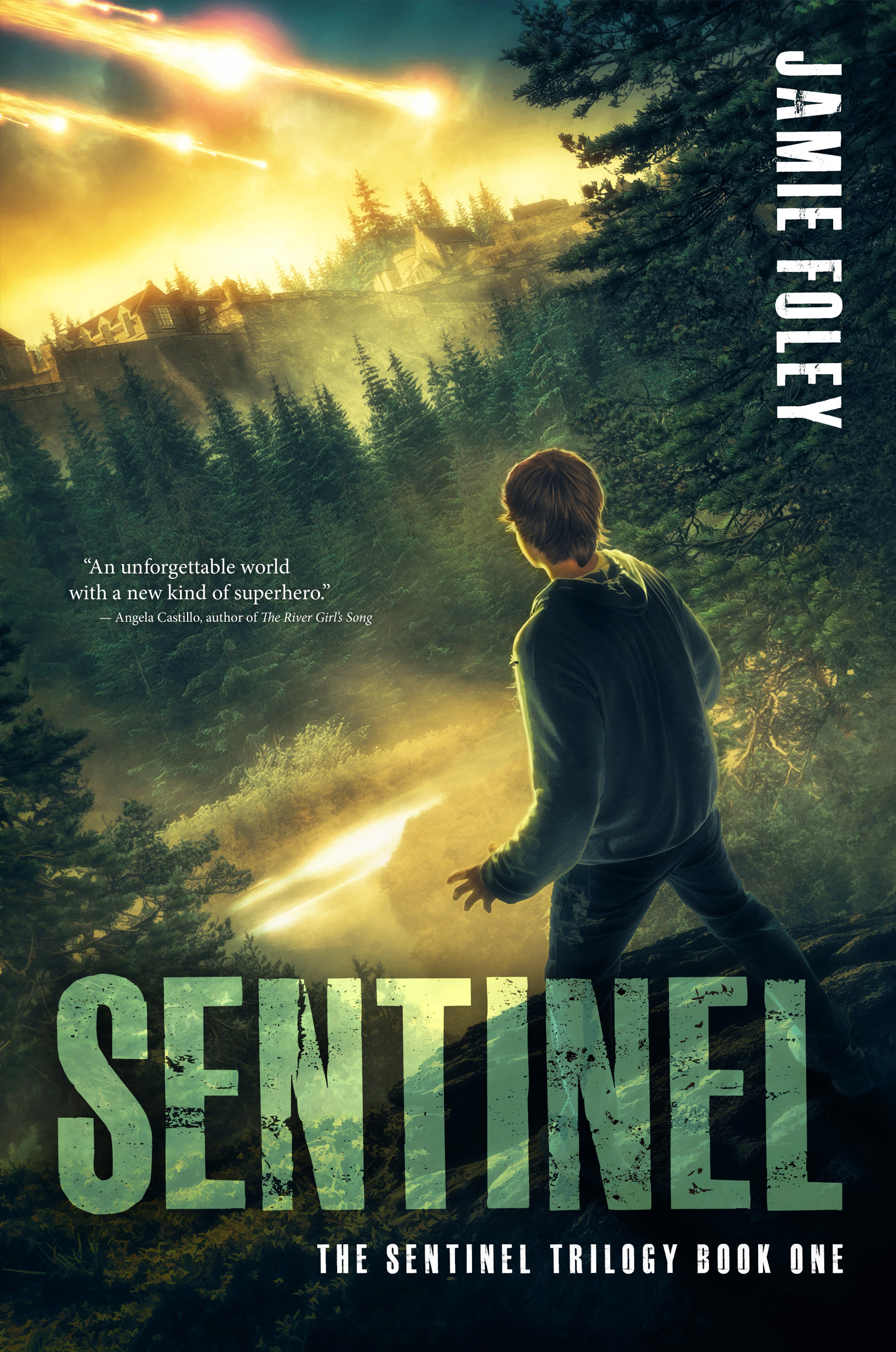 When a meteor storm knocks out the power grid, the supernaturally gifted become pawns in humanity's struggle for survival.
More info →
Archangels return to Alani, creating a new generation of Serrans... for a price.
More info →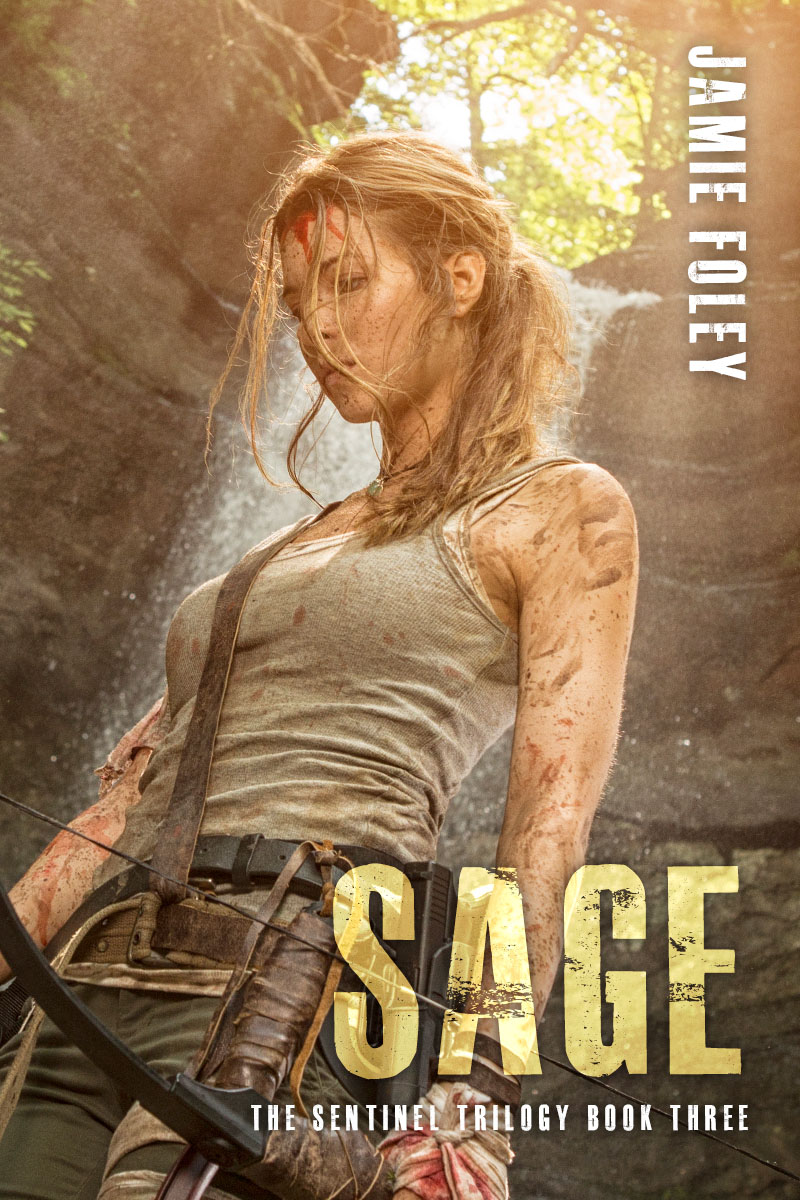 The Sentinel Trilogy book 3: Sage will be re-released for Kindle and paperback in late 2017.
More info →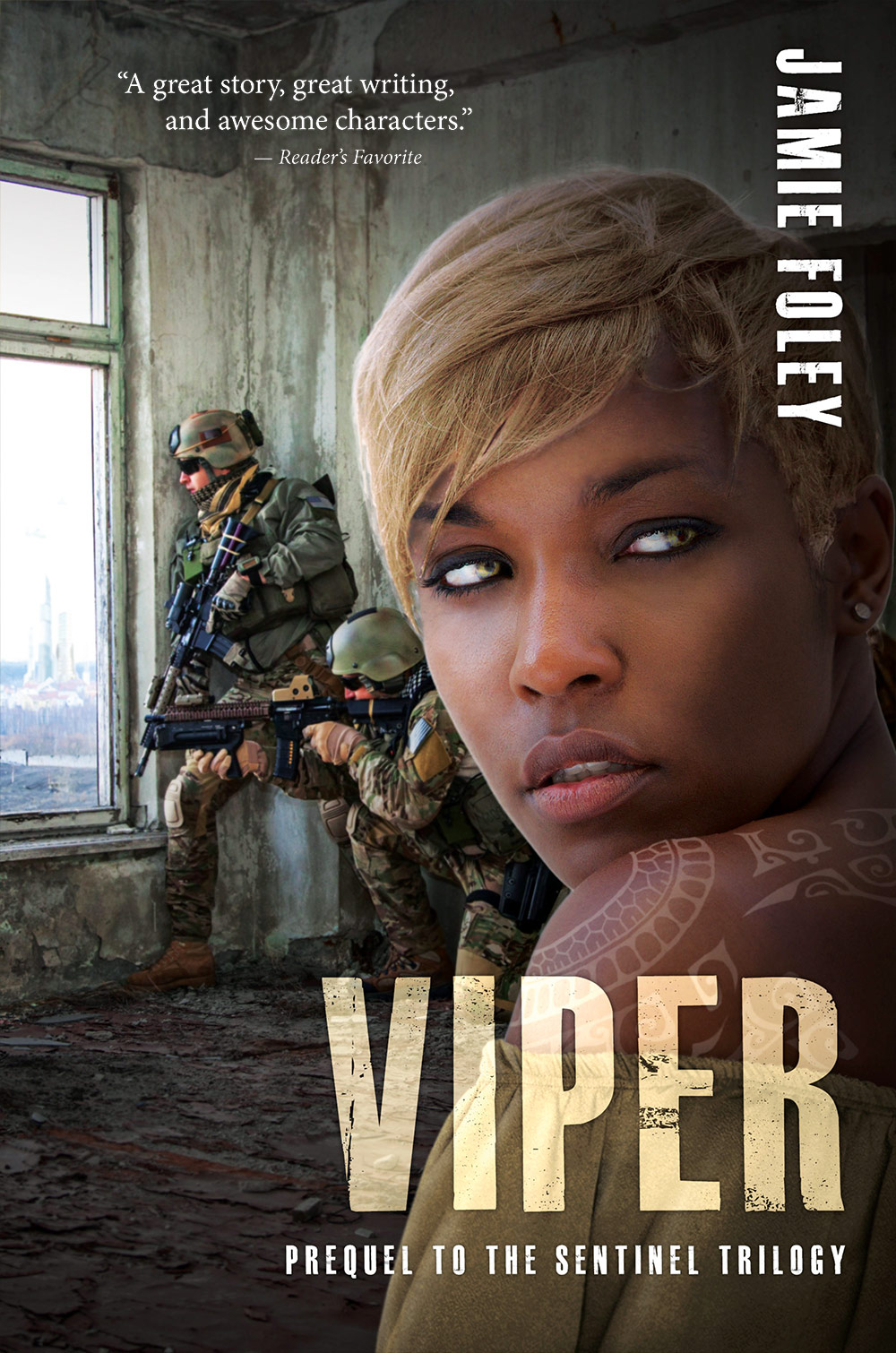 Sorvashti is a captive. Jet is a soldier. Both harness the primal power of aether.
More info →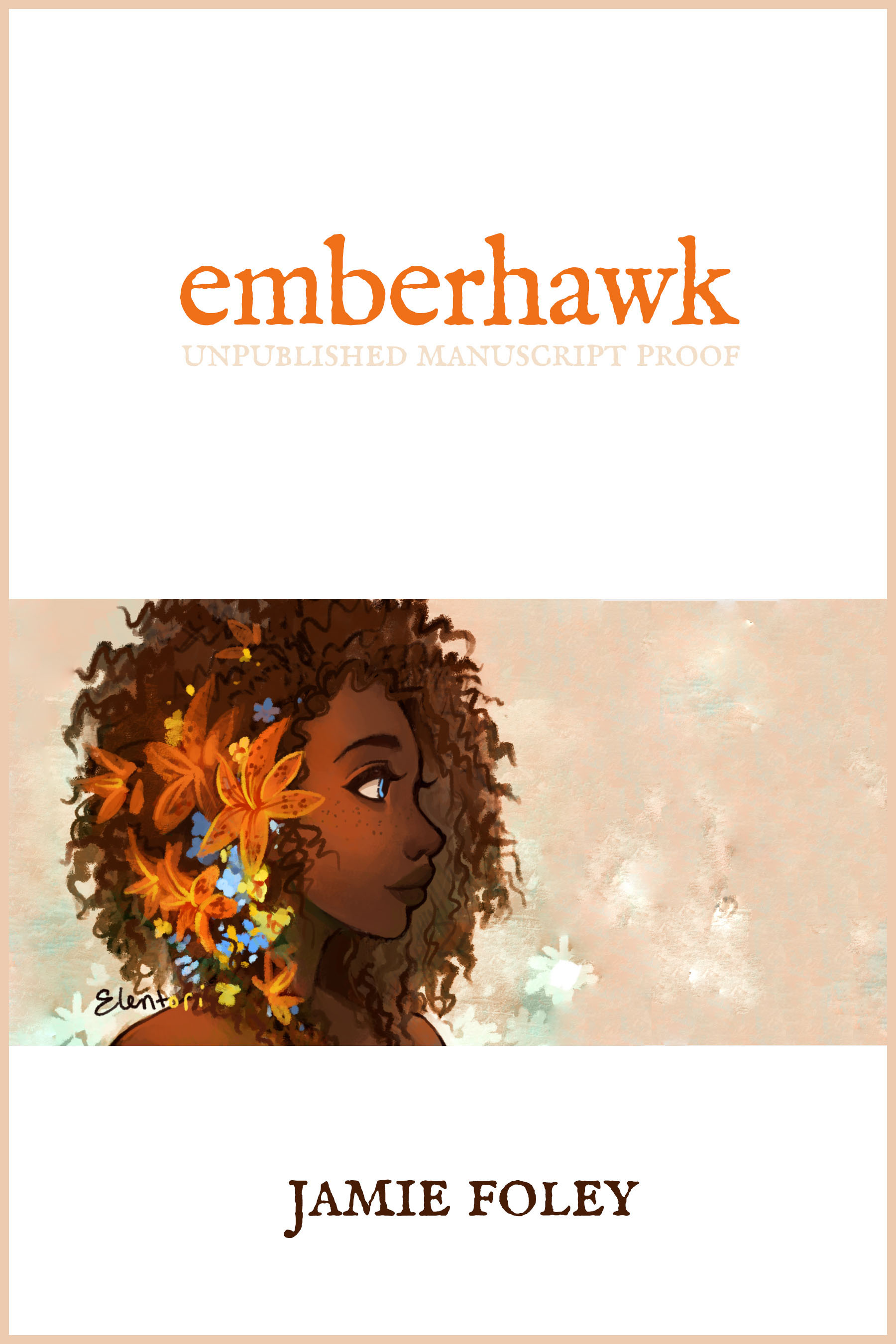 Manuscript complete | Seeking Representation
"I'm hooked; I would definitely read the whole book." - Bestselling YA author Robert Liparulo
More info →
Arbiter: The Sentinel Trilogy Book 2
Hmm, it looks like the world has lost a little weight in The Sentinel Trilogy book 2: Arbiter... 
The Sentinel Trilogy book 2: Arbiter is coming soon... along with a huge giveaway for its blog tour! Check out these blogs on their tour [...]
Get a free bookmark when you pre-order a signed paperback of The Sentinel Trilogy book 2: Arbiter! These bookmarks were handmade by the [...]