Jamie specializes in digital typesetting
and interior design of hardcover and paperback books. With 16 years of experience in graphic art and marketing, she has worked for Thomas Nelson (HarperCollins Publishers), Author Media, and dozens of bestselling traditional, hybrid, and independent authors. She is currently the typesetter for Enclave Publishing, The Christian Writers Institute, and Fayette Press.
12 years of experience in the Christian publishing industry
Bachelor of Arts in Arts and Technology from the University of Texas at Dallas
Ad agency experience as an Art Director, including press checks & printer relations
"If you are looking for a creative, with a good mix of technical who is personable and totally GETS IT (with a smile) — meet Jamie Foley."
"Jamie has been a part of my publishing team for years, and she filled the void in ways I couldn't have imagined…"
"I greatly appreciated how Jamie was open to any suggestions I had as well as her time and patience in answering all my questions."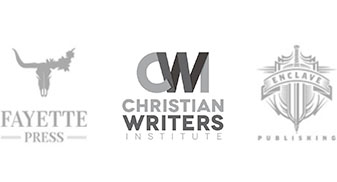 NOVELS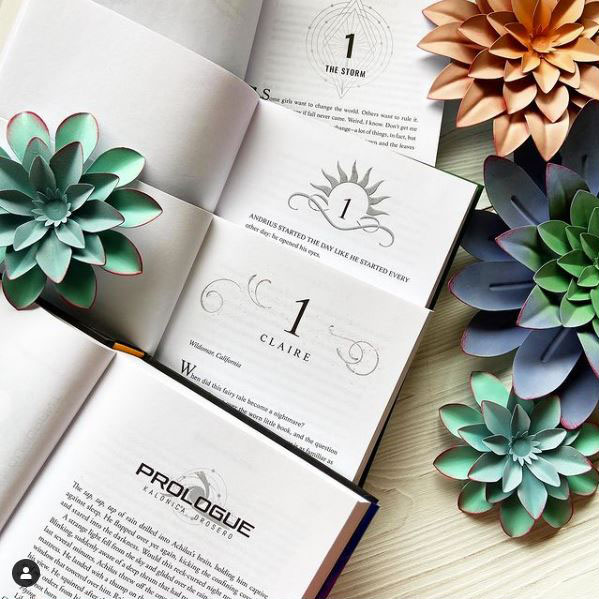 MORTAL SIGHT, FOR WHOM THE SUN SINGS, DUST, & BRAND OF LIGHT | ENCLAVE PUBLISHING
Flat rate: $500 to typeset a new book, or $350 for later books in the same series if Jamie already typeset the first. Additional hourly charge for novels over 150,000 words.
NON-FICTION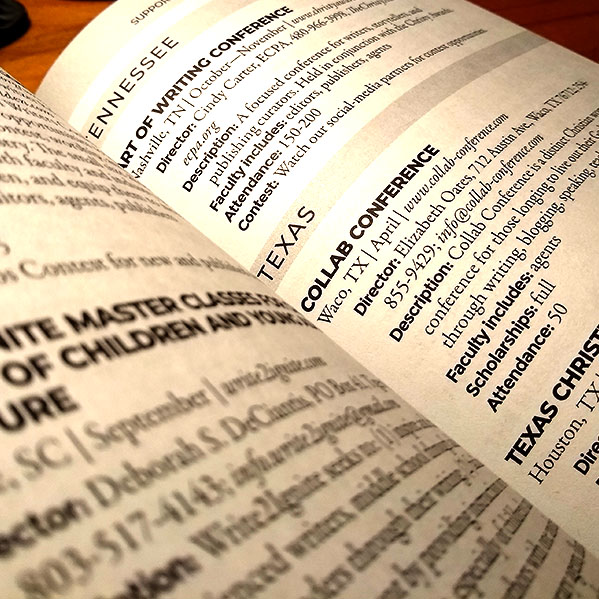 THE CHRISTIAN WRITERS MARKET GUIDE 2021 | THE CHRISTIAN WRITERS INSTITUTE
Hourly: $50 per hour (average $500 per project—final cost varies depending on book size & elements).
NOVELLAS & COLLECTIONS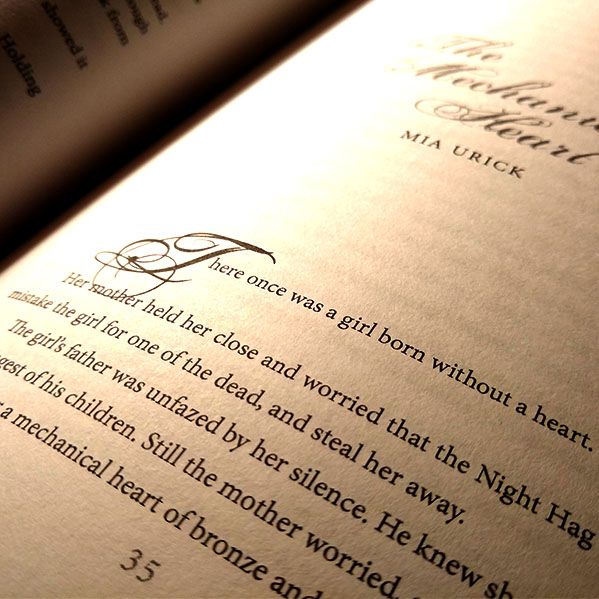 STEAMPUNK FAIRY TALES VOLUME III | VARIOUS
Flat rate: $400 to typeset a new book, or $300 for later books in the same series if Jamie already typeset the first.
PICTURE BOOKS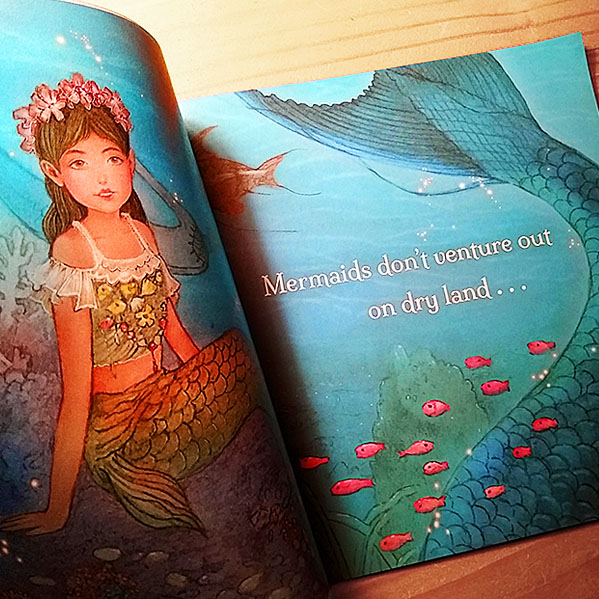 PRINCESSES DON'T HAVE STICKY HAIR | ANGELA CASTILLO & CHER JIANG
Flat rate: $350 to typeset a new book, or $250 for later books in the same series if Jamie already typeset the first.
Includes:
Professional typesetting in Adobe InDesign eliminating widows and orphans while adhering to the highest industry standards
Page count efficiency to save on printing costs, always divisible by 16 for print runs (except for picture books)
Custom artwork for front matter, chapter beginnings, section breaks, part dividers, and more to match the style of the book's cover art
Special section design including glossary, index, appendix, etc. Inclusion of provided artwork including photographs, maps, and illustrations.
Unlimited back matter ad creation as requested (next-in-series ads, ads for other books by the publisher, author spotlight/social media/email newsletter sign up, etc.)
Changes & updates max of 100 in body text, max of 5 in graphic art (additional changes will be charged hourly)
Email Jamie to request a 2-week slot on her schedule.