Sentinel returns September 30th
"Harry Potter in a Left Behind story..." - R.T. Young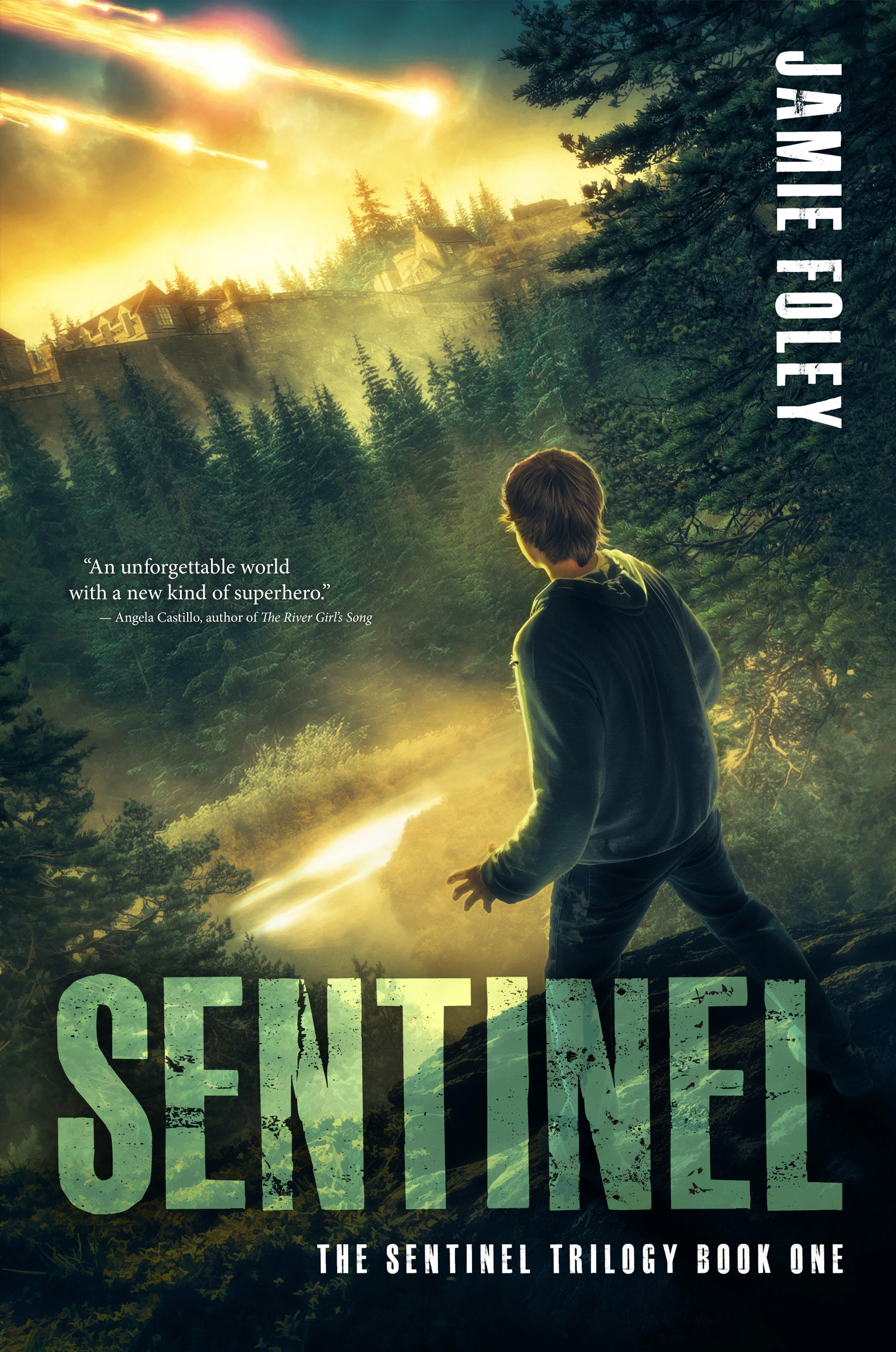 $4.99 Kindle (paperback coming September 30)
When a meteor storm knocks out the power grid, the supernaturally gifted become pawns in humanity's struggle for survival.
More info →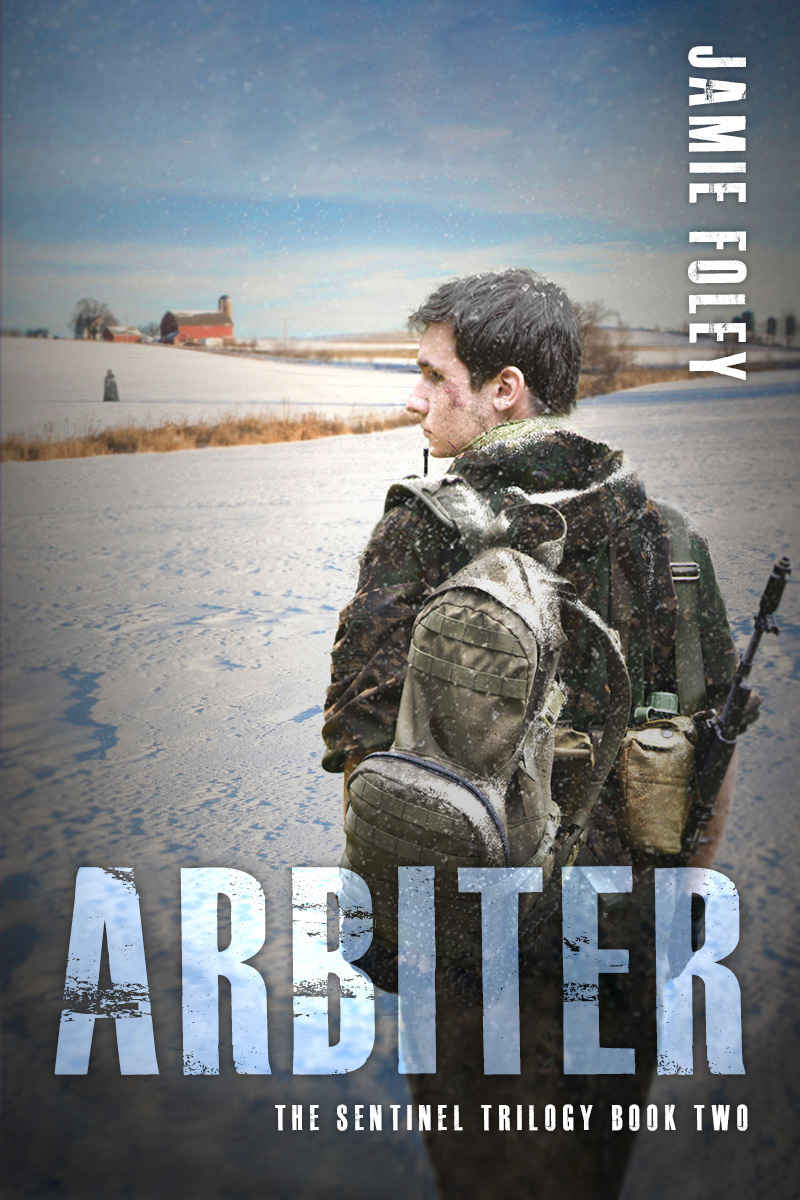 "I liked Arbiter even better than Sentinel. The pacing was faster, there was more action, the characters were developed further, there were some fun surprises, and there was more intrigue." - Book Maven
More info →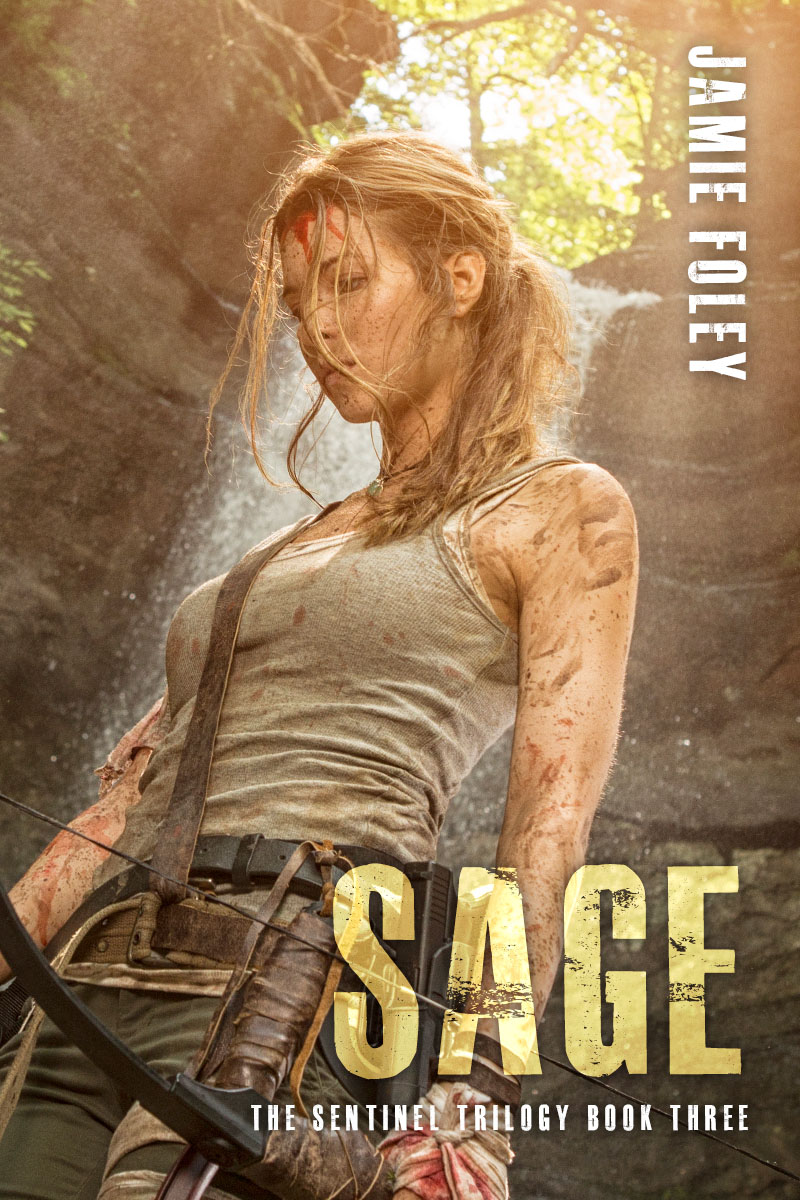 "This ending book is fast paced, with unexpected twists and turns, superb battles, sprinkles of romance, witty dialogue and an extremely satisfying conclusion." - R.J. Metcalf
More info →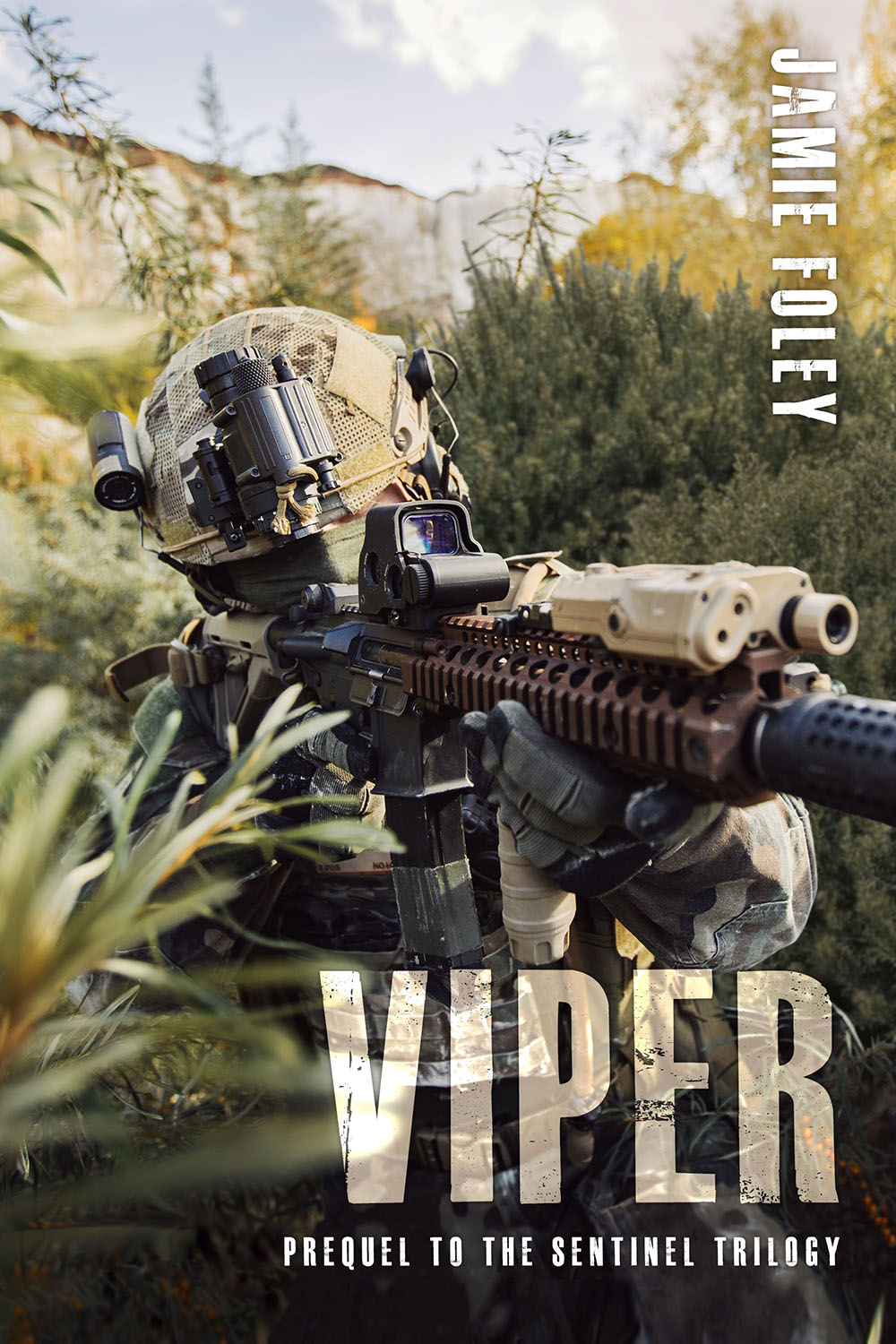 $12.99 paperback pre-order
Jet isn't about to let the terrorists get away with bombing Brazen Tower... or what they did to Sorvashti.
More info →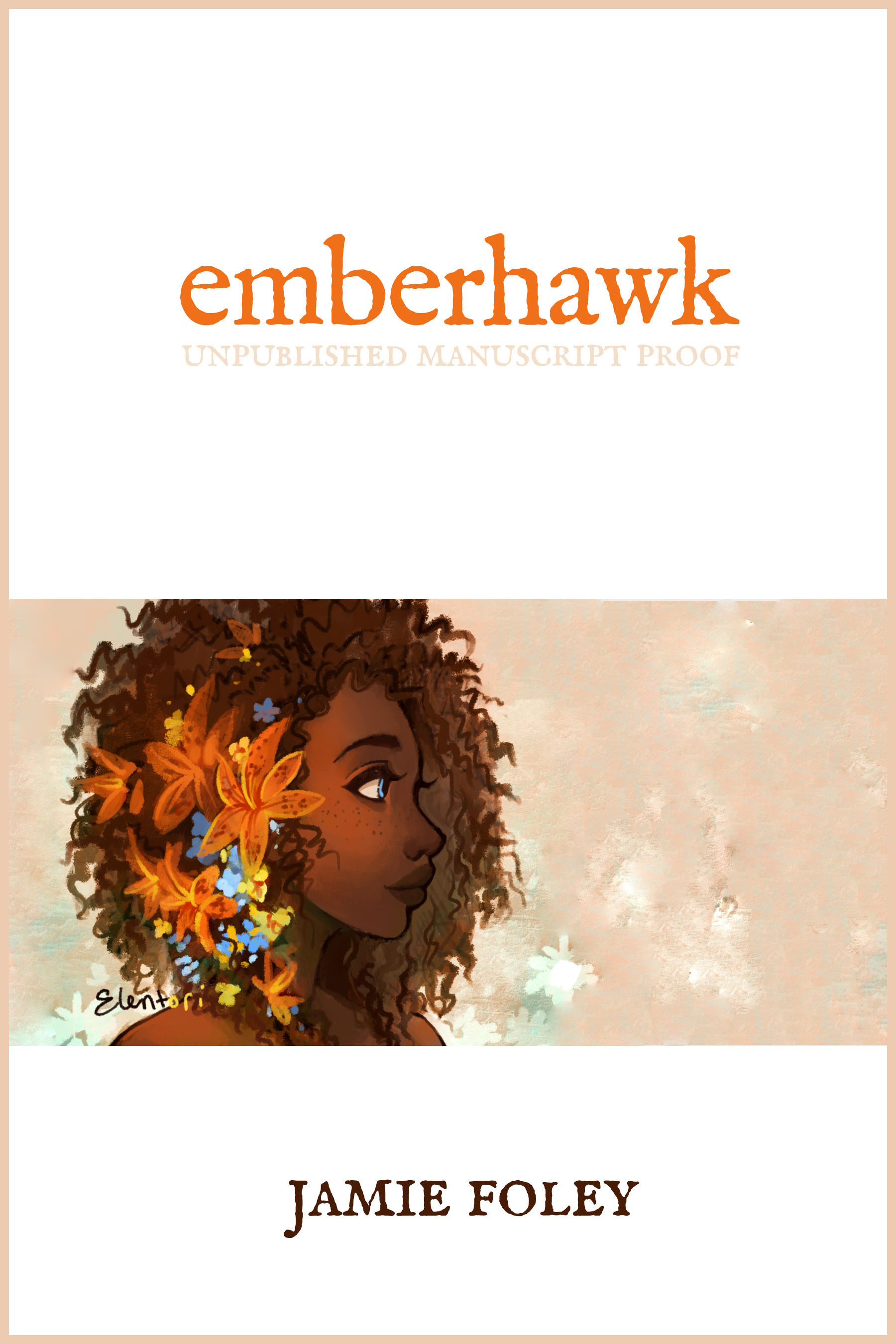 Manuscript complete | Seeking Representation
"I'm hooked; I would definitely read the whole book." - Bestselling YA author Robert Liparulo
More info →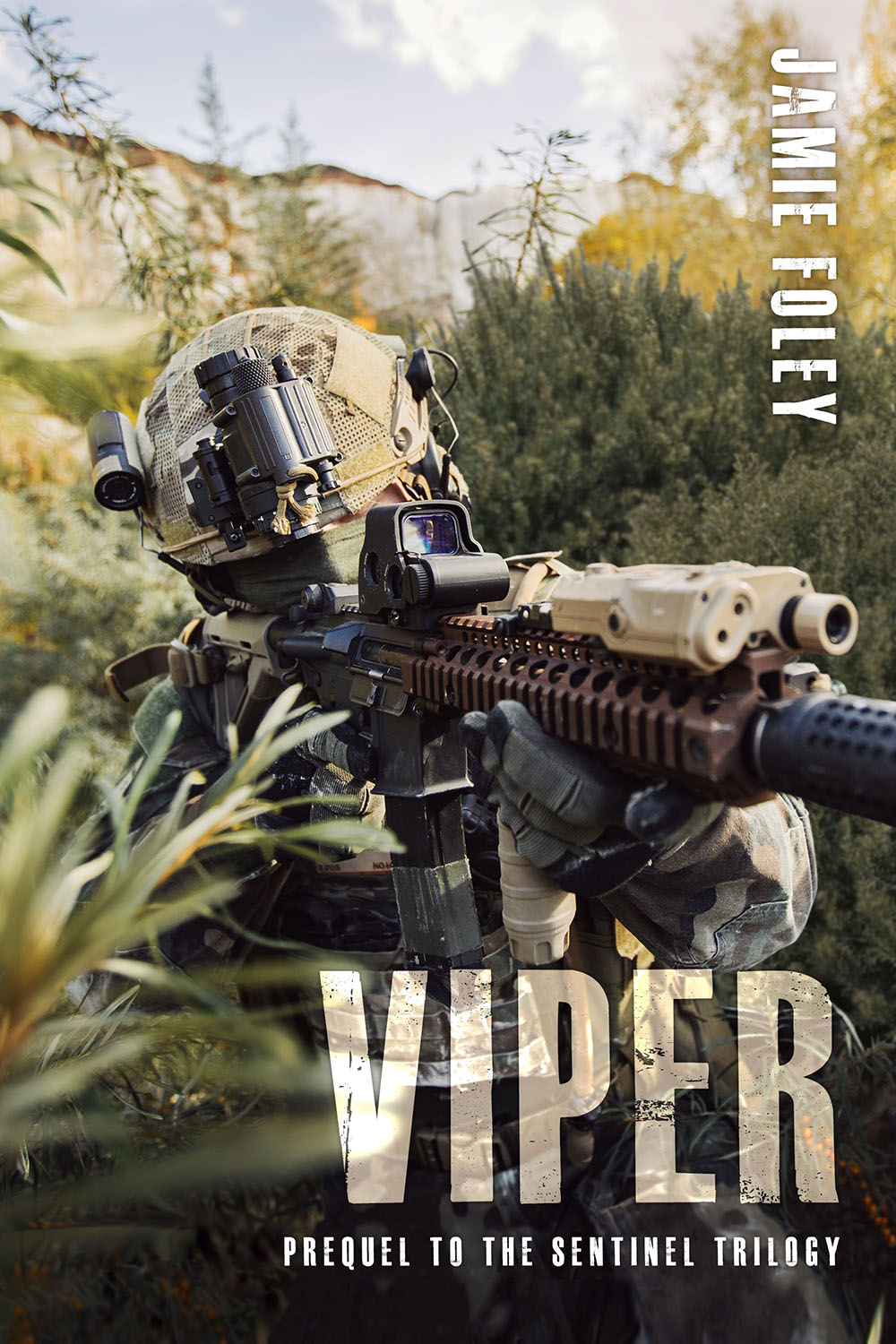 Viper: Prequel to The Sentinel Trilogy
We're giving away ARCs (Advanced Reader Copies) of Sentinel for FREE to the first 100 people who claim it! Those who download are asked to […]
Photo credit: "How to Get Into Voice Acting" by actingshowcase.com
Yep, Sentinel is ready to be made into an audiobook! Know any actors who can handle […]
Realm Makers 2016 at Villanova University near Philadelphia was nothing less than an absolute blast!