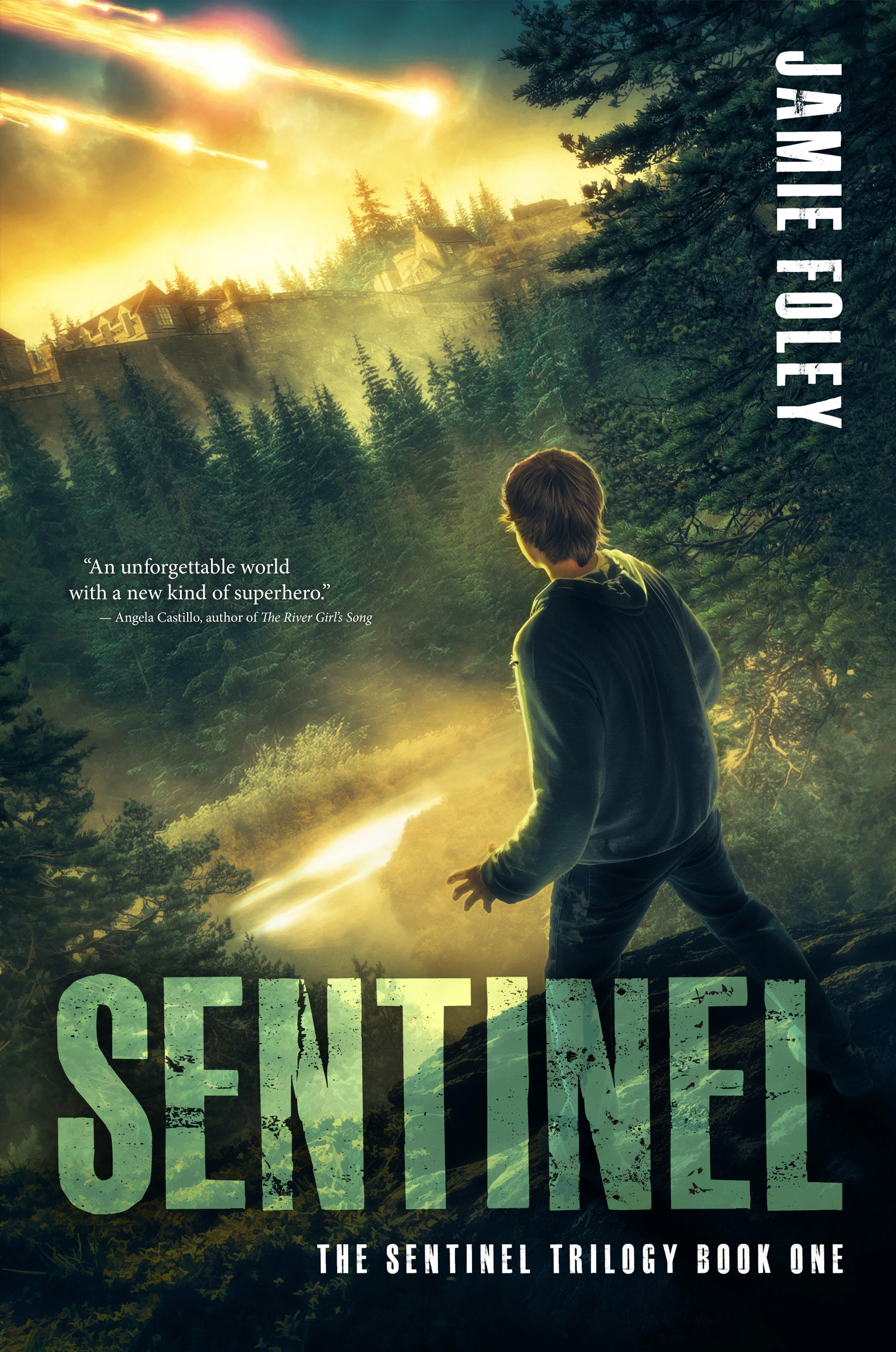 When a meteor storm knocks out the power grid, the supernaturally gifted become pawns in humanity's struggle for survival.
More info →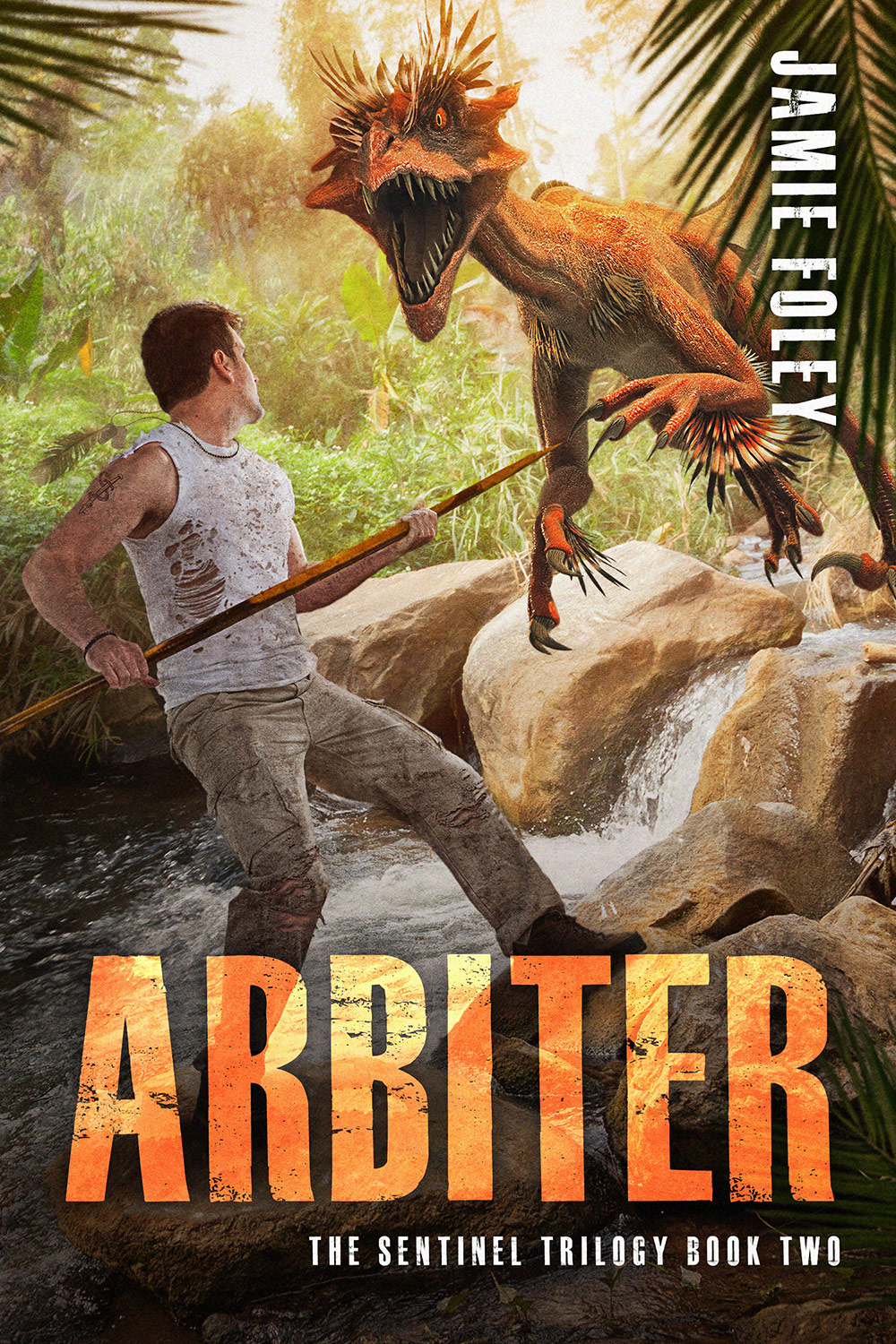 Archangels return to Alani, creating a new generation of Serrans... for a price.
More info →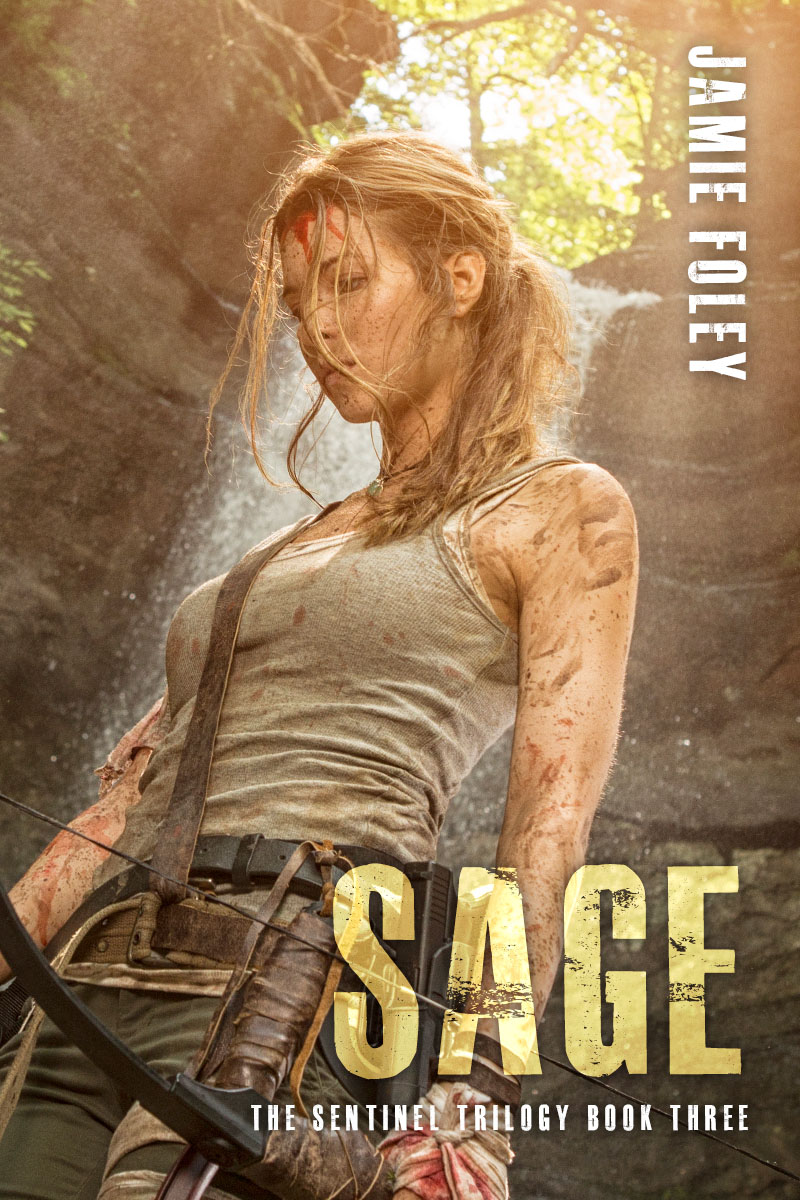 The Sentinel Trilogy book 3: Sage will be re-released for Kindle and paperback in late 2017.
More info →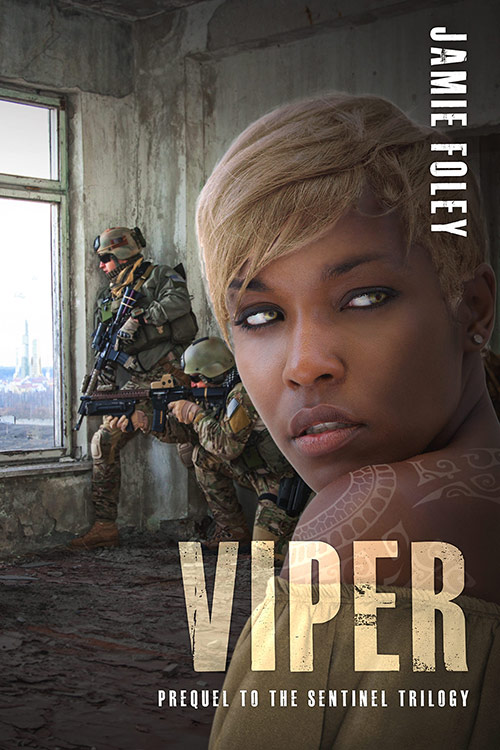 Sorvashti is a captive. Jet is a soldier. Both harness the primal power of aether.
More info →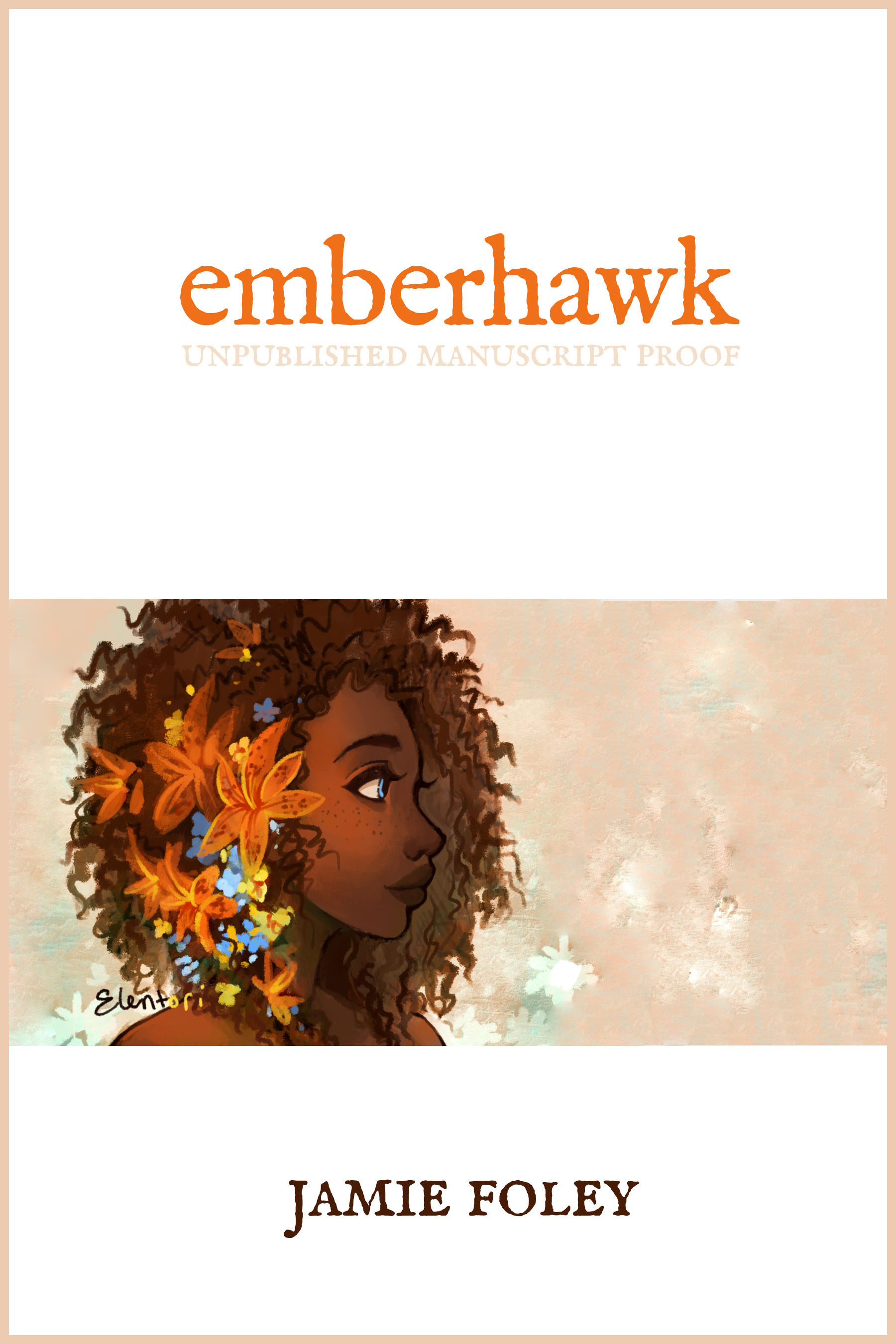 Manuscript complete | Seeking Representation
"I'm hooked; I would definitely read the whole book." - Bestselling YA author Robert Liparulo
More info →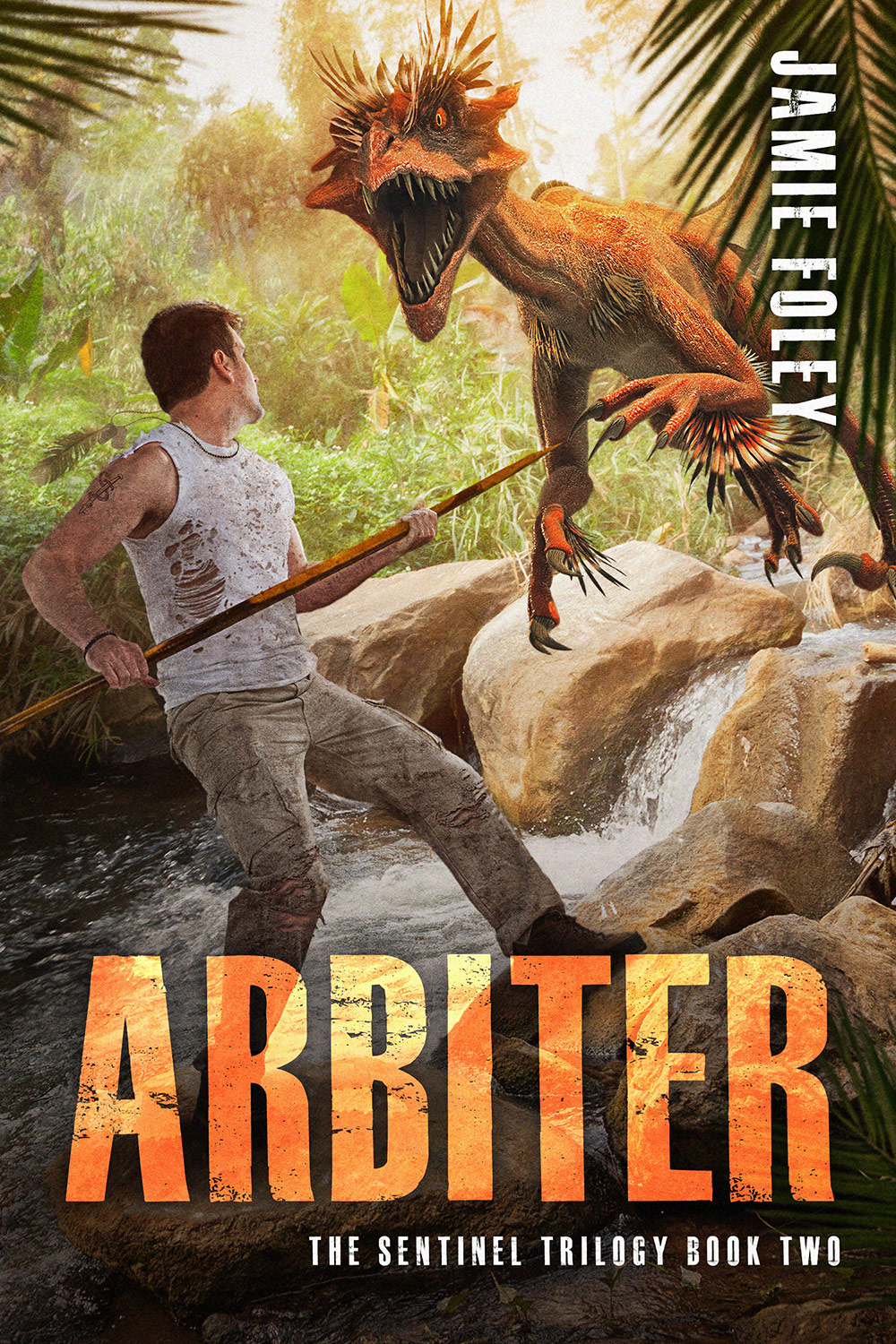 Arbiter: The Sentinel Trilogy Book 2
Thursday was supposed to be an awesome day. Keanan and I were celebrating Valentine's Day a bit late, and I was so excited for a […]
Reader's Favorite has given Viper a 5-star review! 😀 I'm blushing, y'all!
"Viper is the prequel to The Sentinel Trilogy by Jamie Foley, a young adult […]
The Sentinel Trilogy book 2, Arbiter, is now available for pre-order for Amazon Kindle and signed paperback. Purchase your copy and get it hot off […]