Sentinel returns September 30th
"Harry Potter in a Left Behind story..." - R.T. Young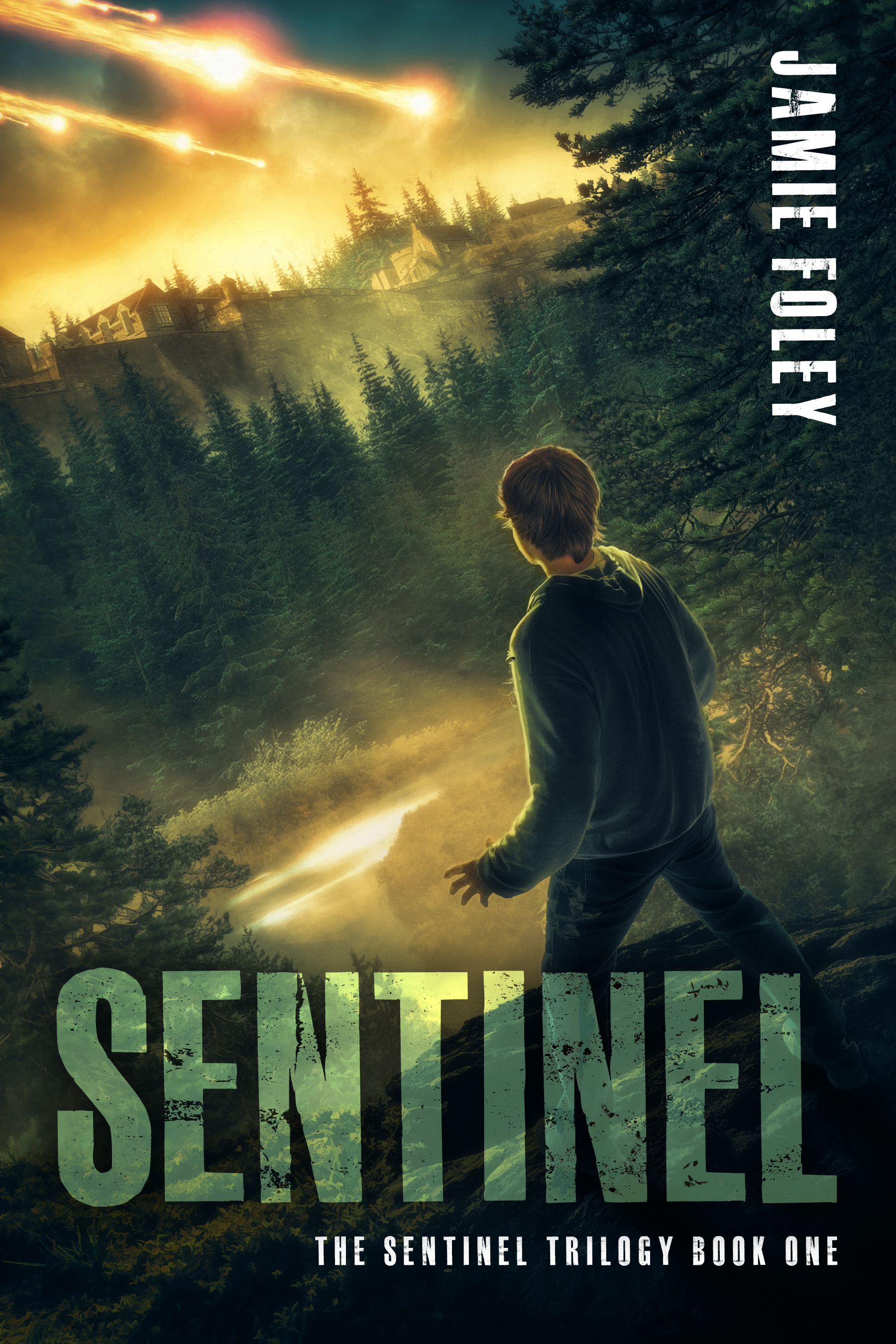 When a meteor storm knocks out the power grid, the supernaturally gifted become pawns in humanity's struggle for survival.
More info →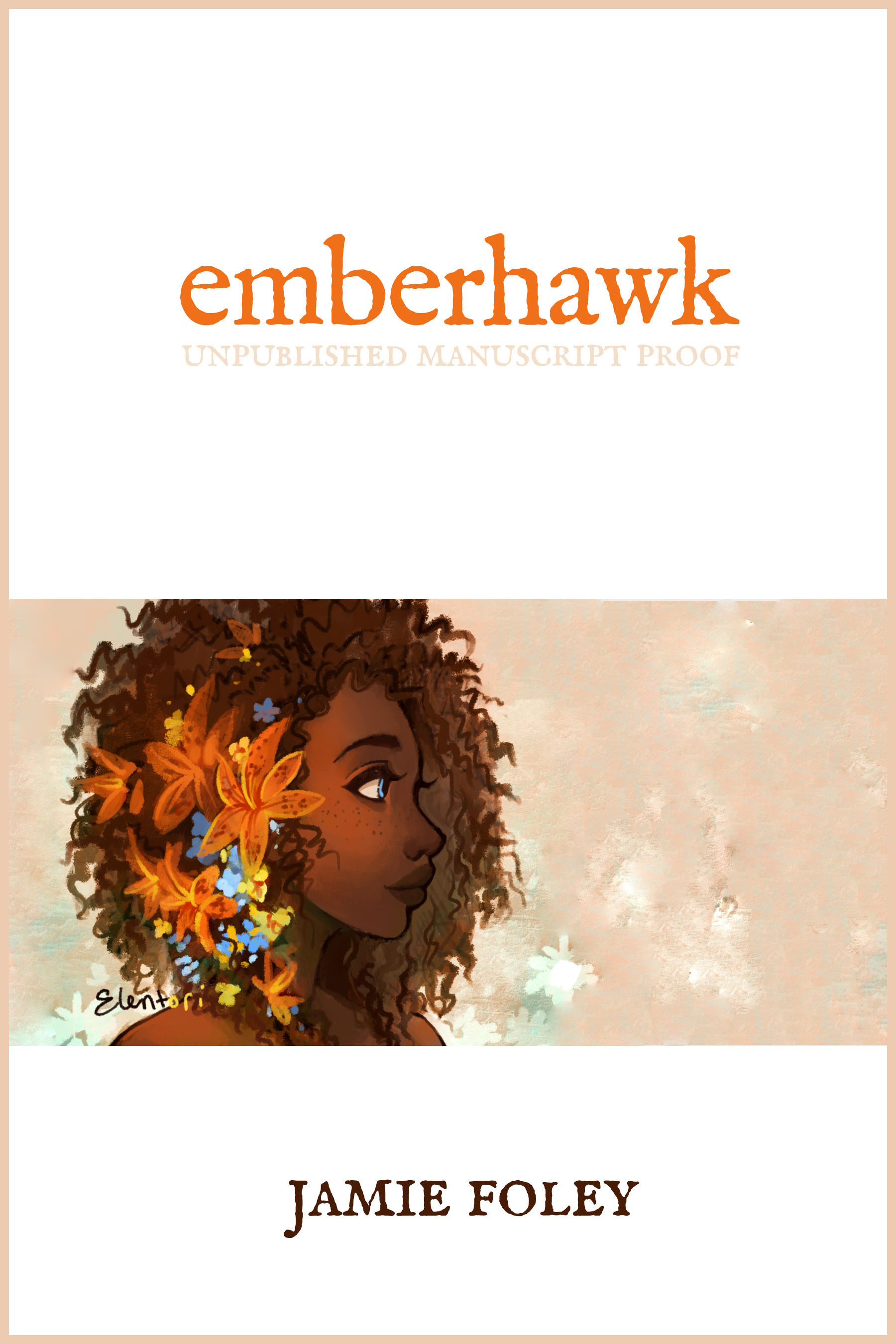 Manuscript complete | Seeking Representation
"I'm hooked; I would definitely read the whole book." - Bestselling YA author Robert Liparulo
More info →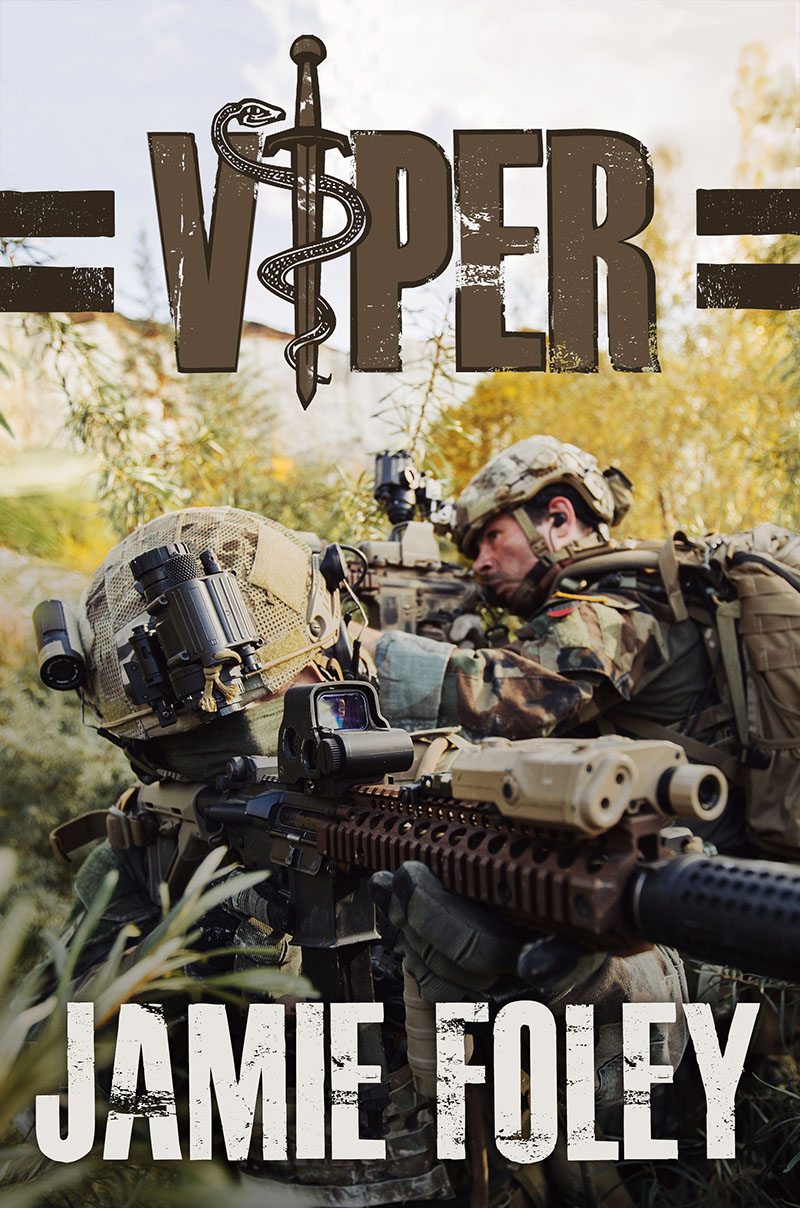 $12.99 paperback pre-order
Jet isn't about to let the terrorists get away with bombing Brazen Tower... or what they did to Sorvashti.
More info →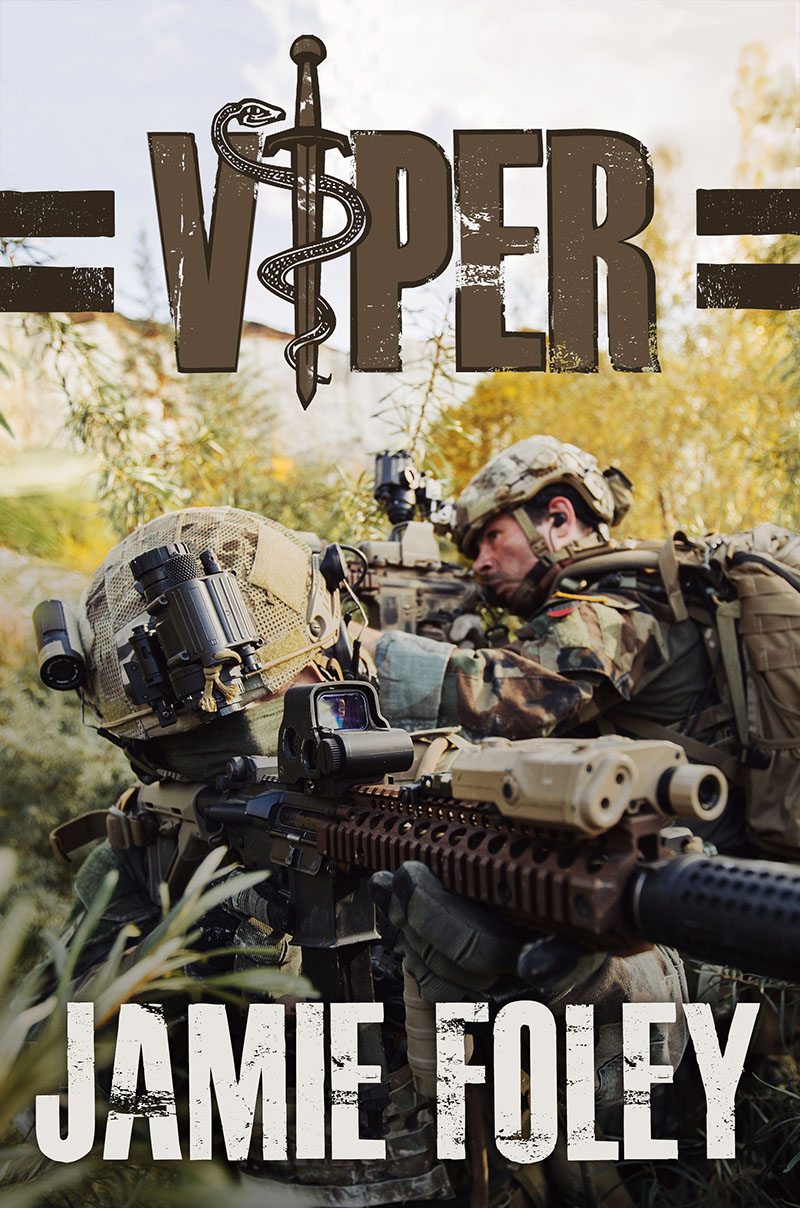 Viper: Prequel to The Sentinel Trilogy
Realm Makers 2016 at Villanova University near Philadelphia was nothing less than an absolute blast!
Thanks to a move, I've been really out-of-touch recently! The poor May newsletter fell through the cracks. 🙁
So how's about a nice, juicy giveaway? To […]
The original Sentinel Trilogy is going off-sale for good on Friday, June 17th (for paperback, Kindle, Nook, and Google Play). So if you want to […]