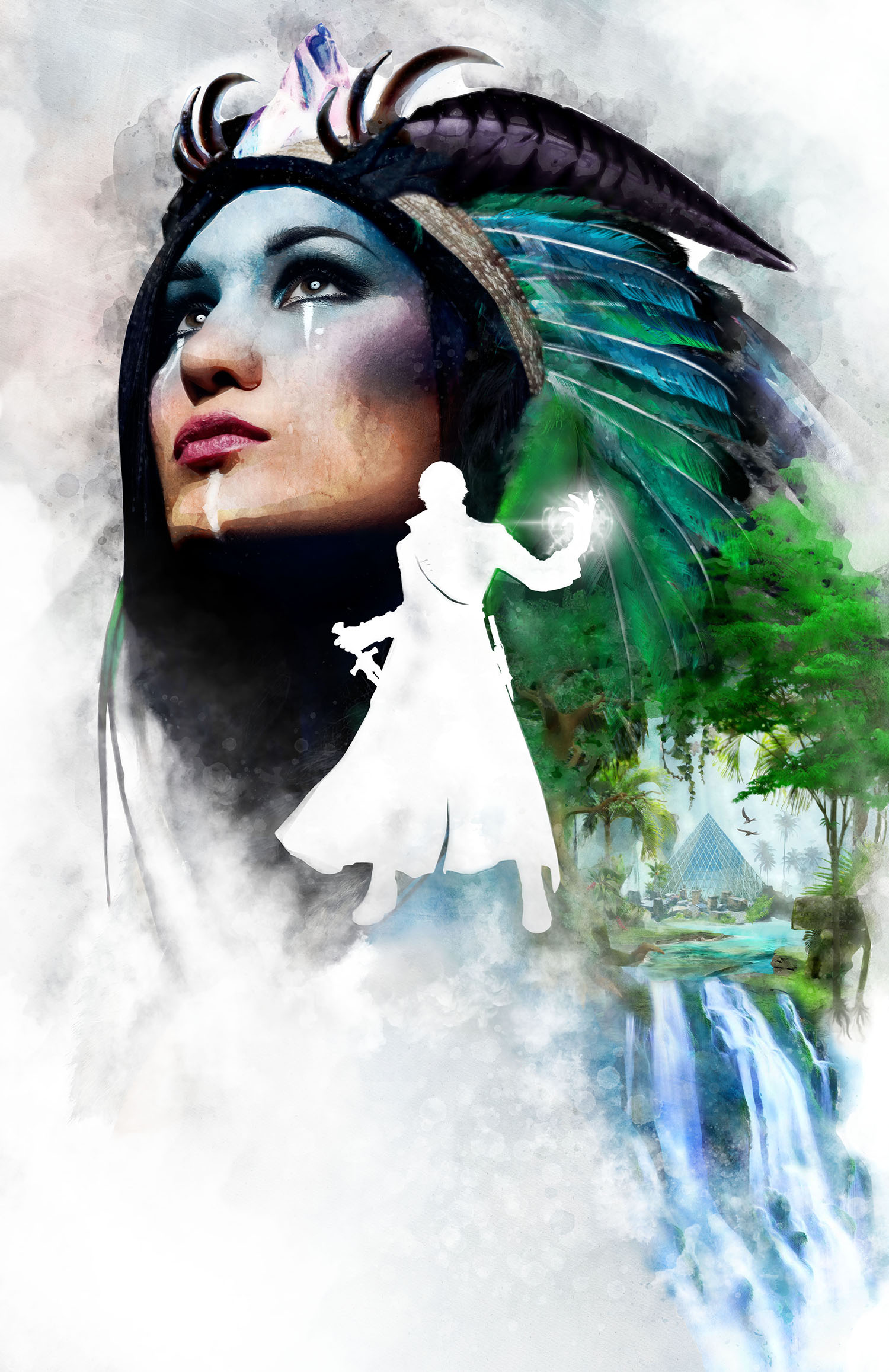 Silverblood is back on track!
After a several-month delay due to COVID-19 (see the bleh details here), Silverblood has a new release date for hardcover, paperback, Kindle and Kindle Unlimited: July 6, 2021! WOOT!
Silverblood is now live on Amazon and available for pre-order for Kindle there.
Or if you'd like to pre-order a hardcover or paperback from the Fayette Press website, you'll save $5 and get some awesome swag, including:
A tea-stained map
A bookmark
A 1″ metal button
Character art cards
A sticker (while supplies last)
A handwritten, wax sealed note from the author
AND to apologize for the delay, you'll also receive 3 tea bags from Adagio Teas featuring these 3 blends from the story: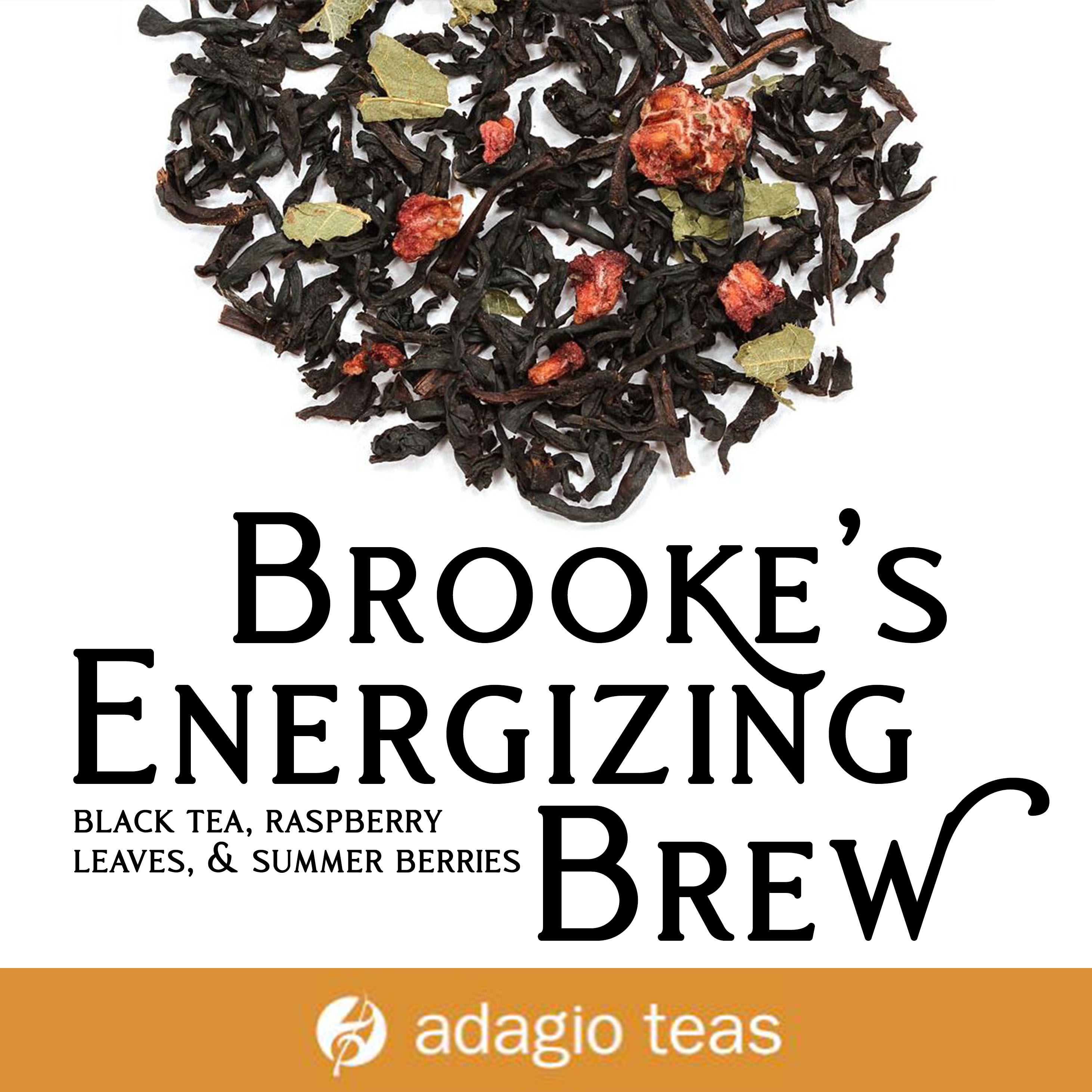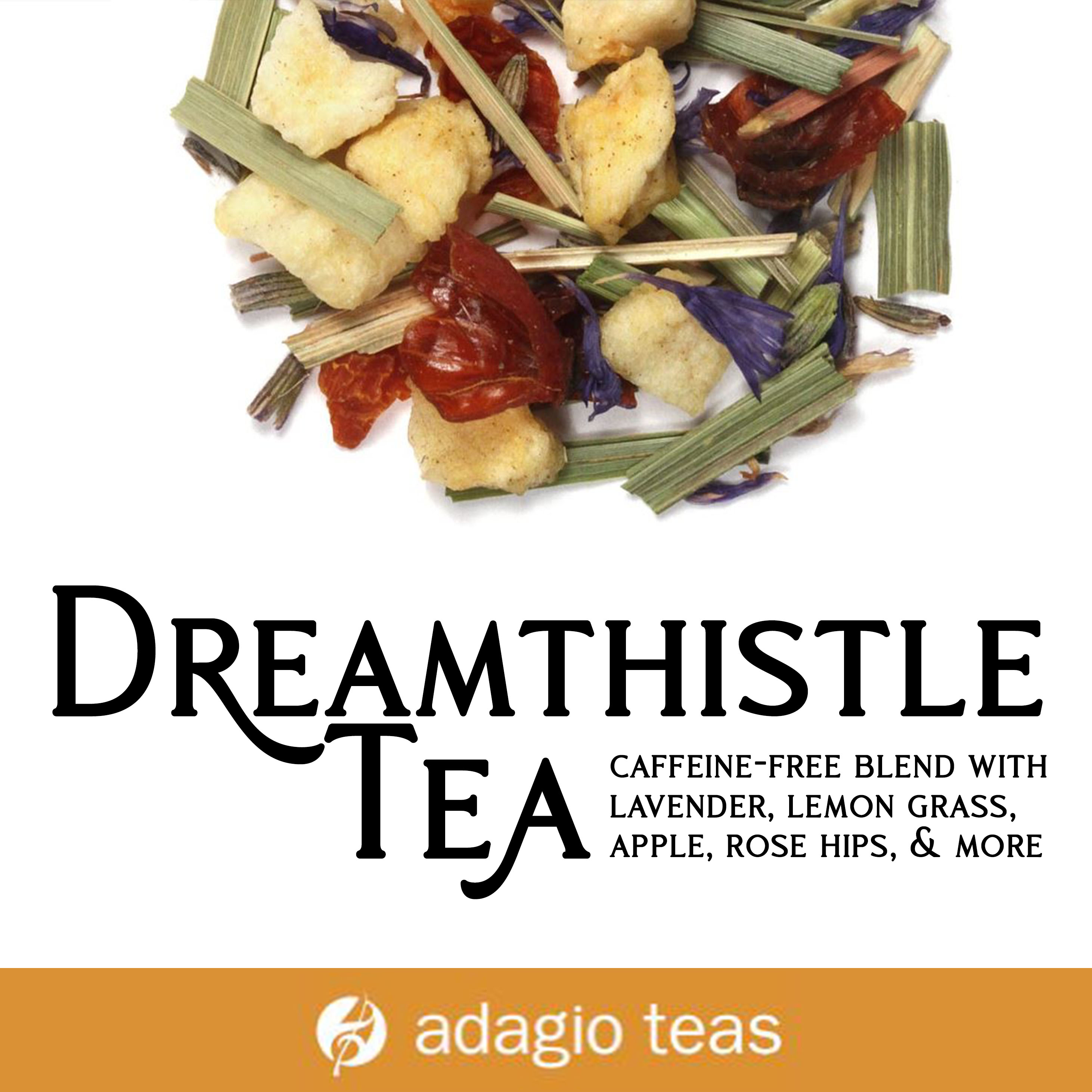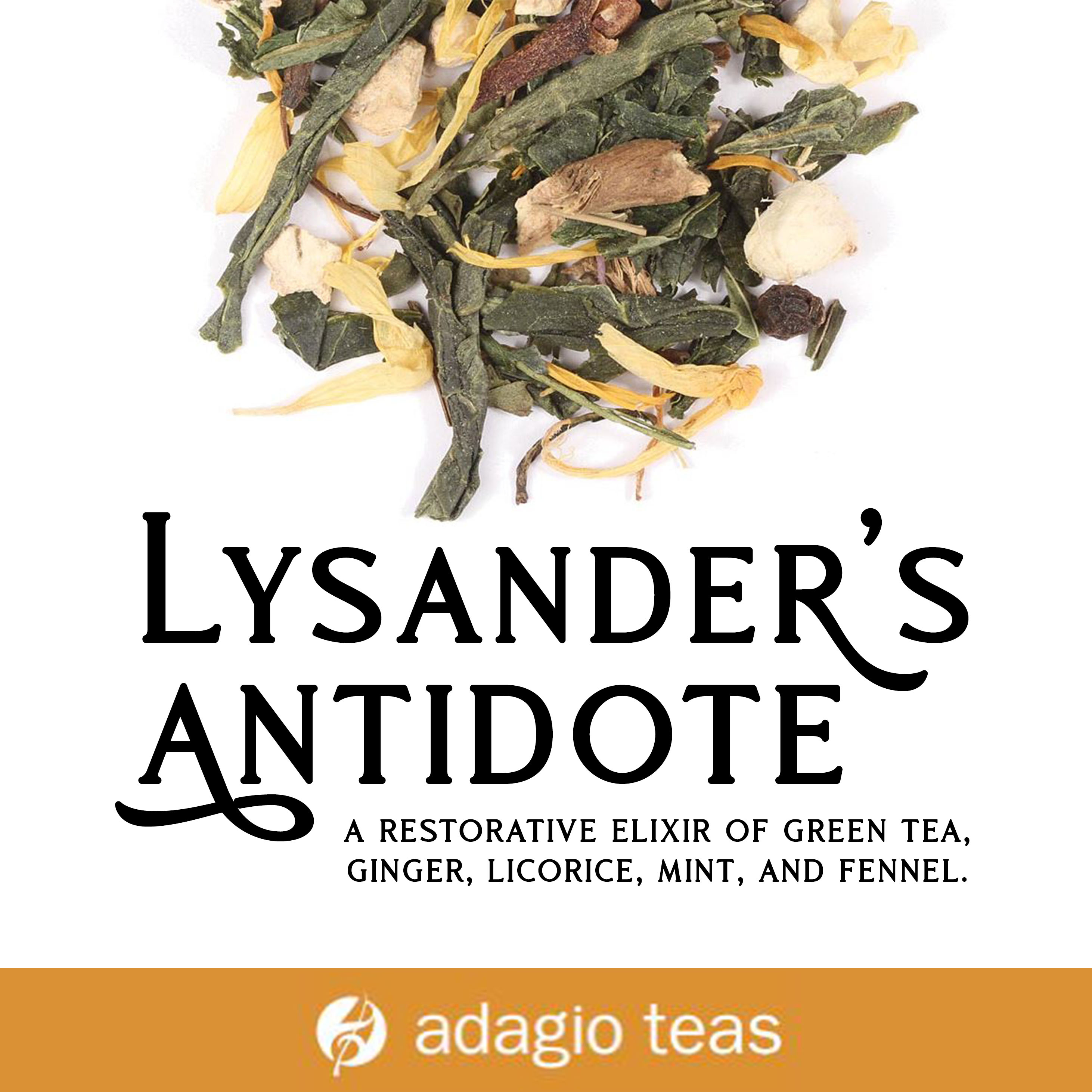 All that for less than you'd pay on Amazon. OH, and you'll get the book at least 1 week BEFORE the release date!
I'm so excited for this release and can't wait to hear what y'all think of the sequel to Emberhawk! I've received so much support and I'm so, so grateful. Hopefully the wait will be worth it! 🙂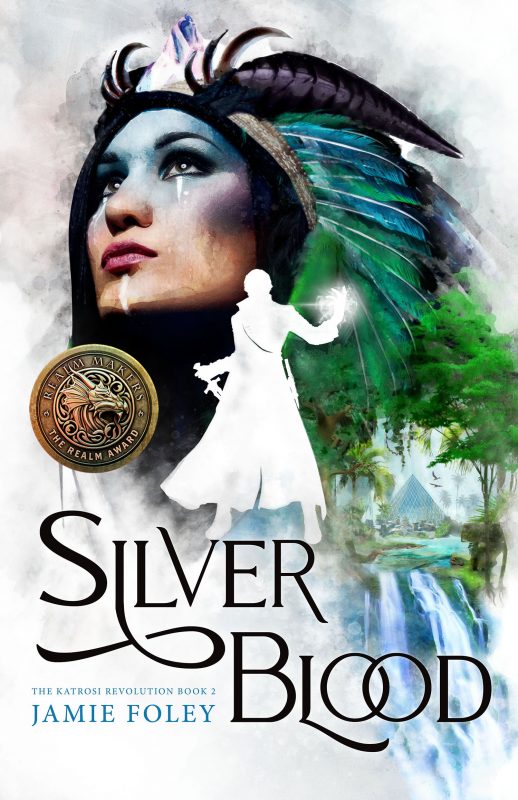 $14.99 paperback, $34.99 hardcover
eBook:
$5.99
The Jade Witch sacrifices everything to save her people from one enemy—by forging an alliance with another.
More info →