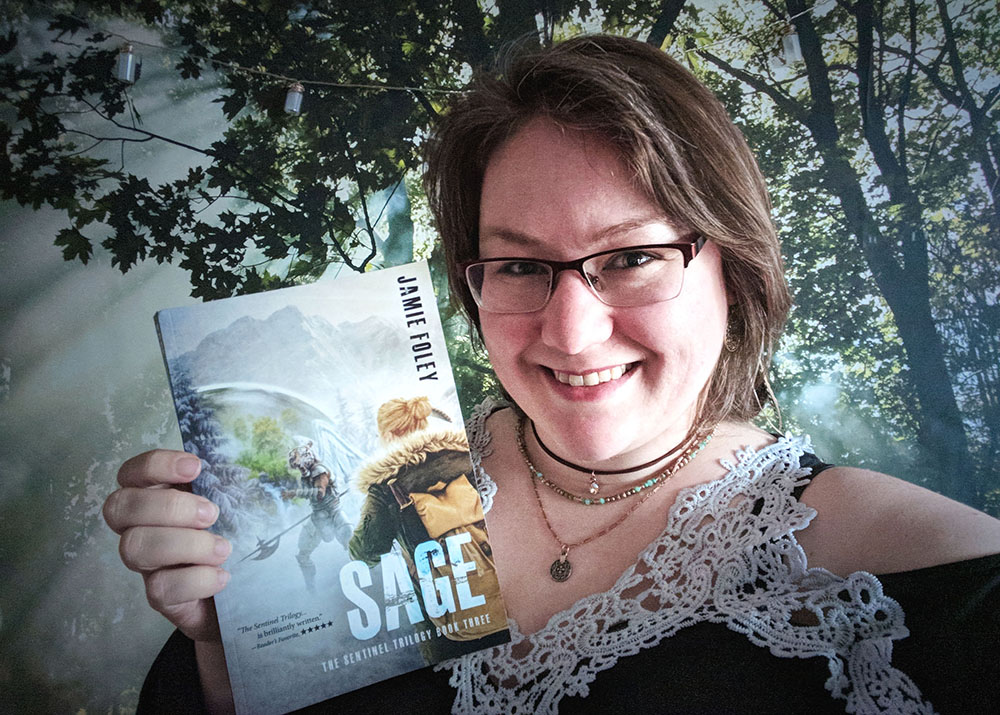 The Sentinel Trilogy book 3: Sage is finally here! What did the Beta Team think about the conclusion to the trilogy?
"Beautifully done… such a perfect balance of love, friendship, action, and humor… you wrapped things up in an extremely satisfying way." — Laurie

"I would say Sage was the best of the series. Everything came together so flawlessly. It had my emotions all over the place." — Curtis

"This wraps everything up perfectly. Wow. Just… all the feels." — Lizzy
Grab your copy hot off the press!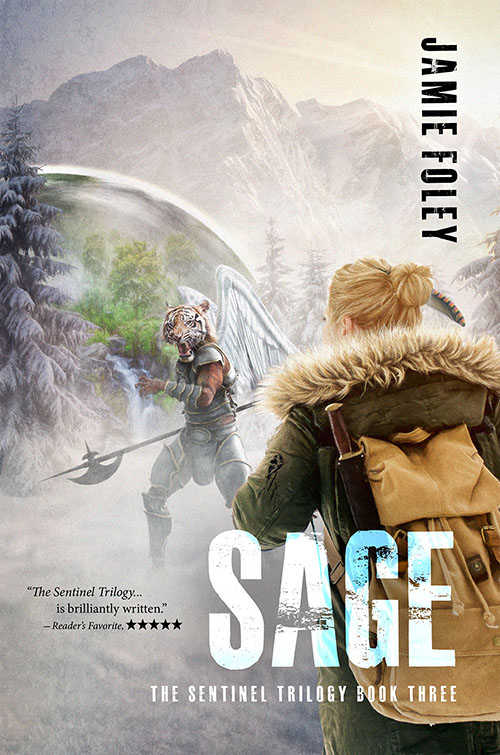 Or request it at your local bookstore! 🙂
A shiny new appendix
Sage includes a brand new appendix, including details on the aether and elemental magic systems, firstborn (angels), secondborn (elementals), and thirdborn (humans) is included in the back of every version of the book.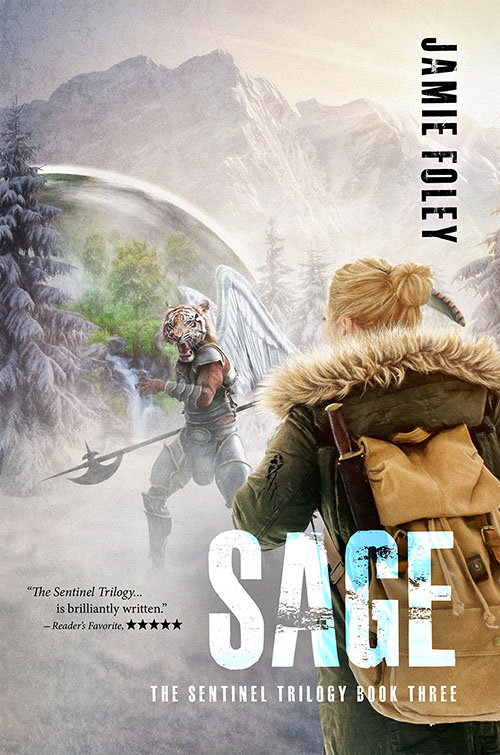 Sage: The Sentinel Trilogy Book 3
Ancient elementals awaken, fracturing a dying world to its core.
About the Book
Ancient elementals awaken, fracturing a dying world to its core.
Teravyn Aetherswift returns to the land of the living, but everything seems unfamiliar… including her little brother. Zekk offers help, but can an alluring Lynx be trusted?
Sorvashti finally has everything she ever wanted, so the last thing she wants to do is run after traitors. But she won't leave Jet's side—unless the horrifying truth about his mother tears them apart.
Darien is sick of being used and lied to. But if he stands up for what's right, he'll pay the price with his life… or the lives of those he loves.
Other Books in "The Sentinel Trilogy"