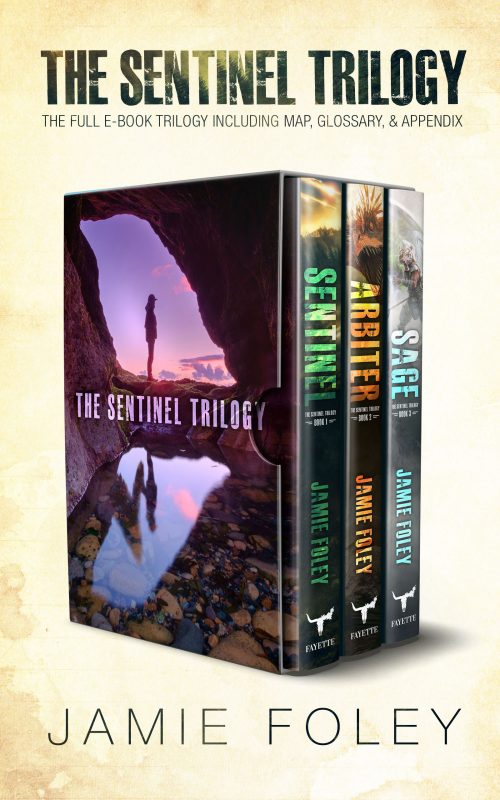 An apocalyptic fantasy series that takes place on a unique world with ancient powers and elementals, but familiar human struggle.
More info →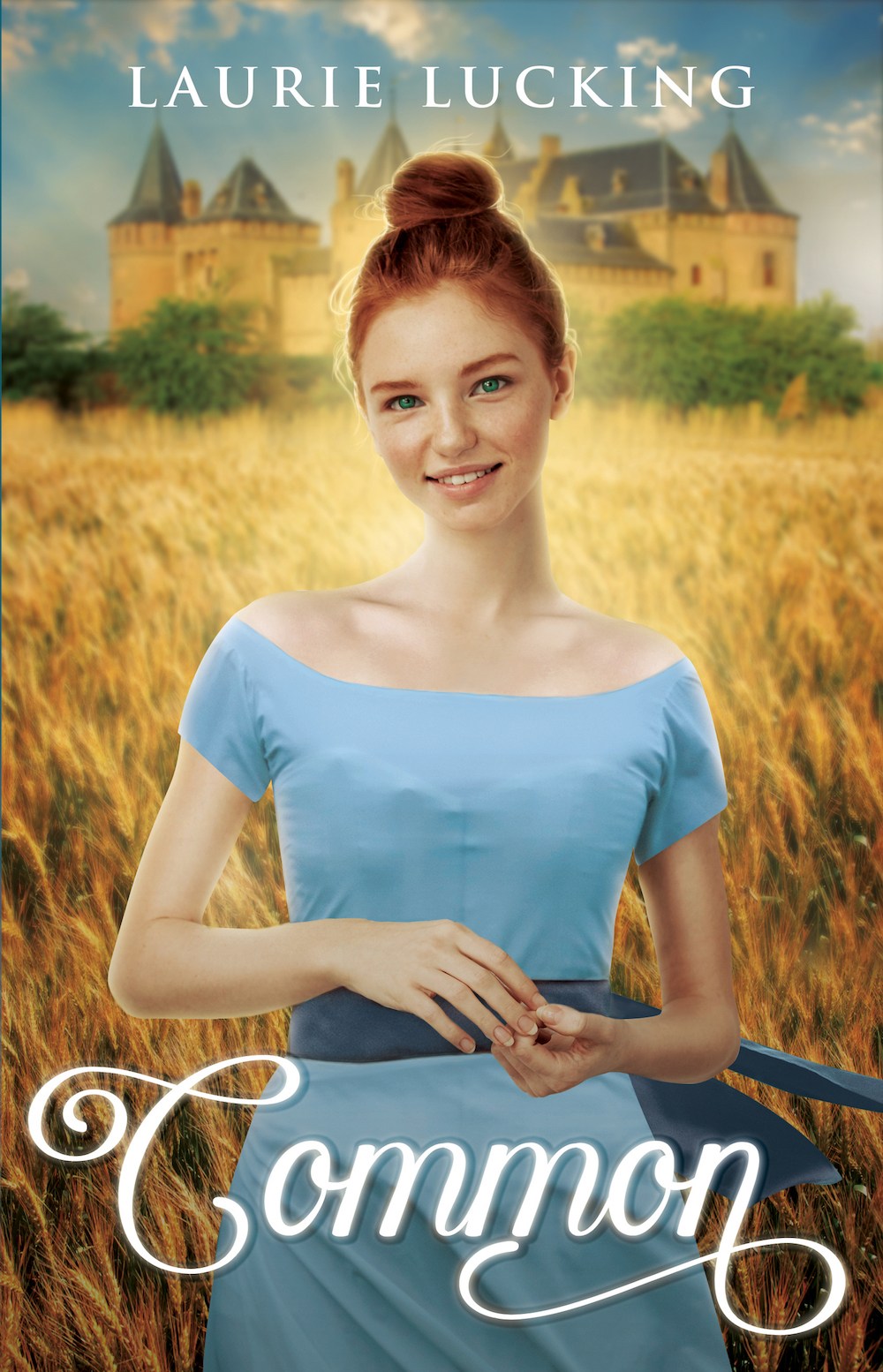 Honey-sweet, quintessential romantic fantasy with a dash of adventure and a magic cherry on top.
More info →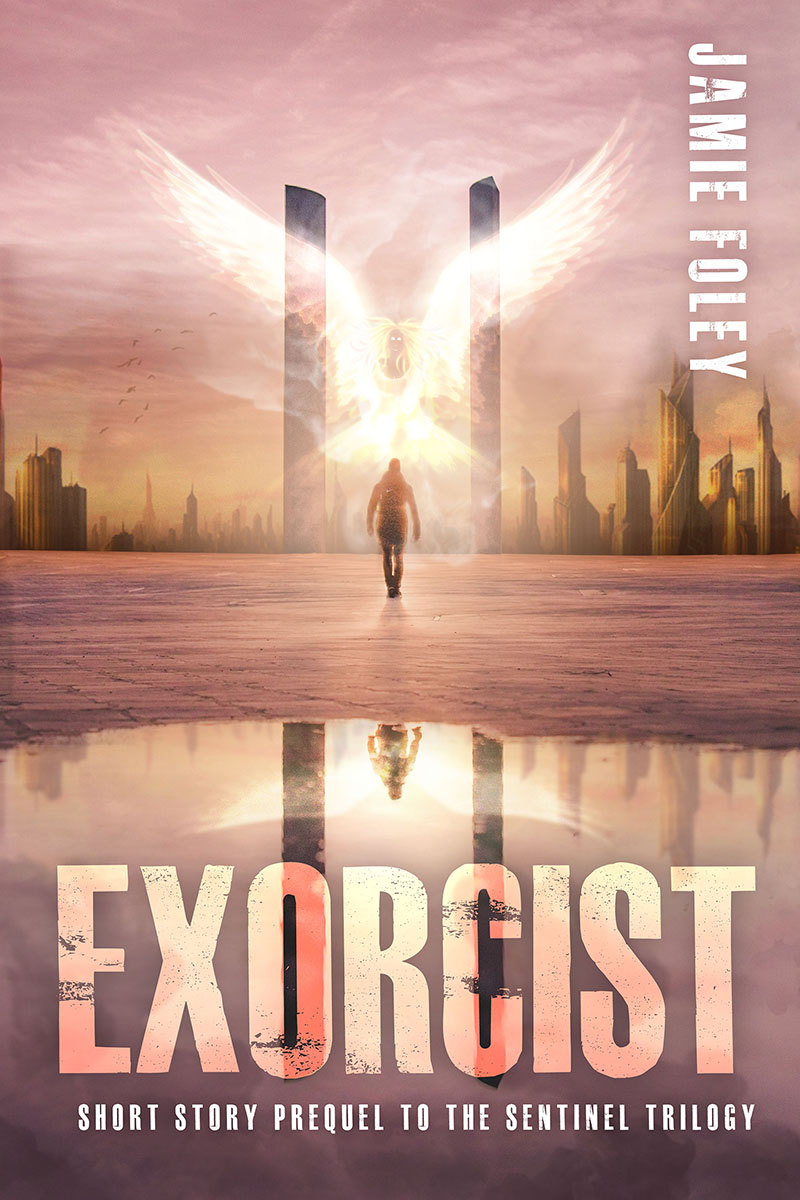 Free download for newsletter subscribers only
Zekk Sorrowsong can't remember how long he's been a slave, but he can't remember anything else, either.
More info →