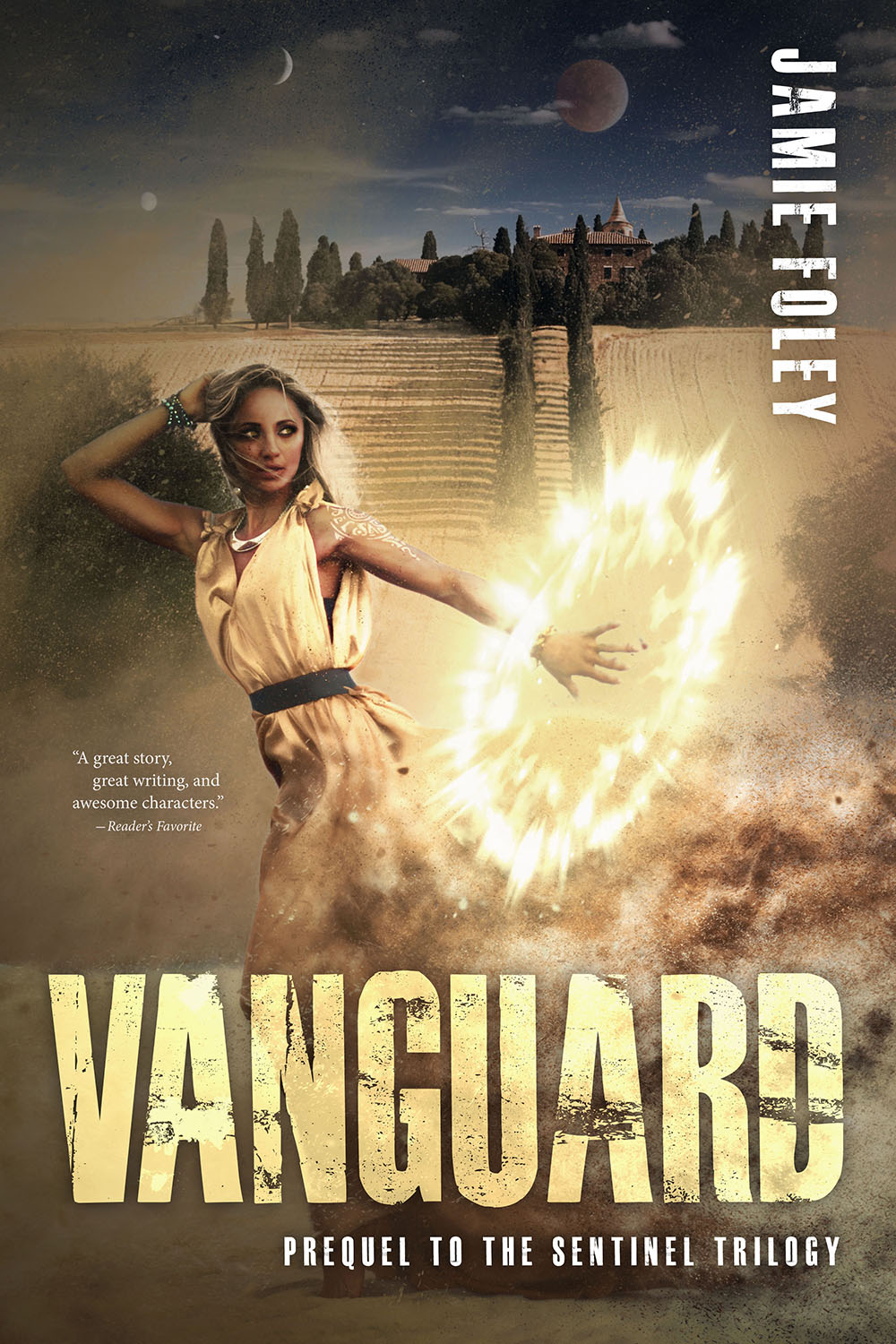 Sorvashti is a captive. Jet is a soldier. Both harness the primal power of aether.
More info →
Archangels return to Alani, creating a new generation of Serrans... for a price.
More info →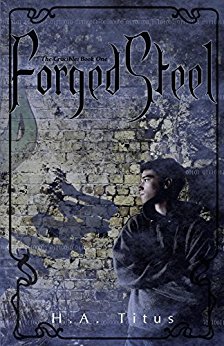 One minute, Josh is firing off sarcastic remarks at his best friend Marc – the next, they're running from shape-shifters.
More info →