Archangels return to Alani, creating a new generation of Serrans... for a price.
More info →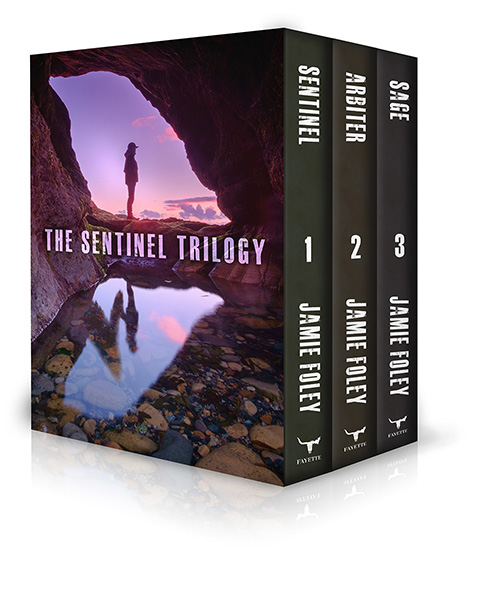 $39.99
$29.99 pre-order
eBook:
$9.99 (Kindle pre-order coming soon)
An apocalyptic fantasy series that takes place on a unique world with ancient powers and elementals, but familiar human struggle.
More info →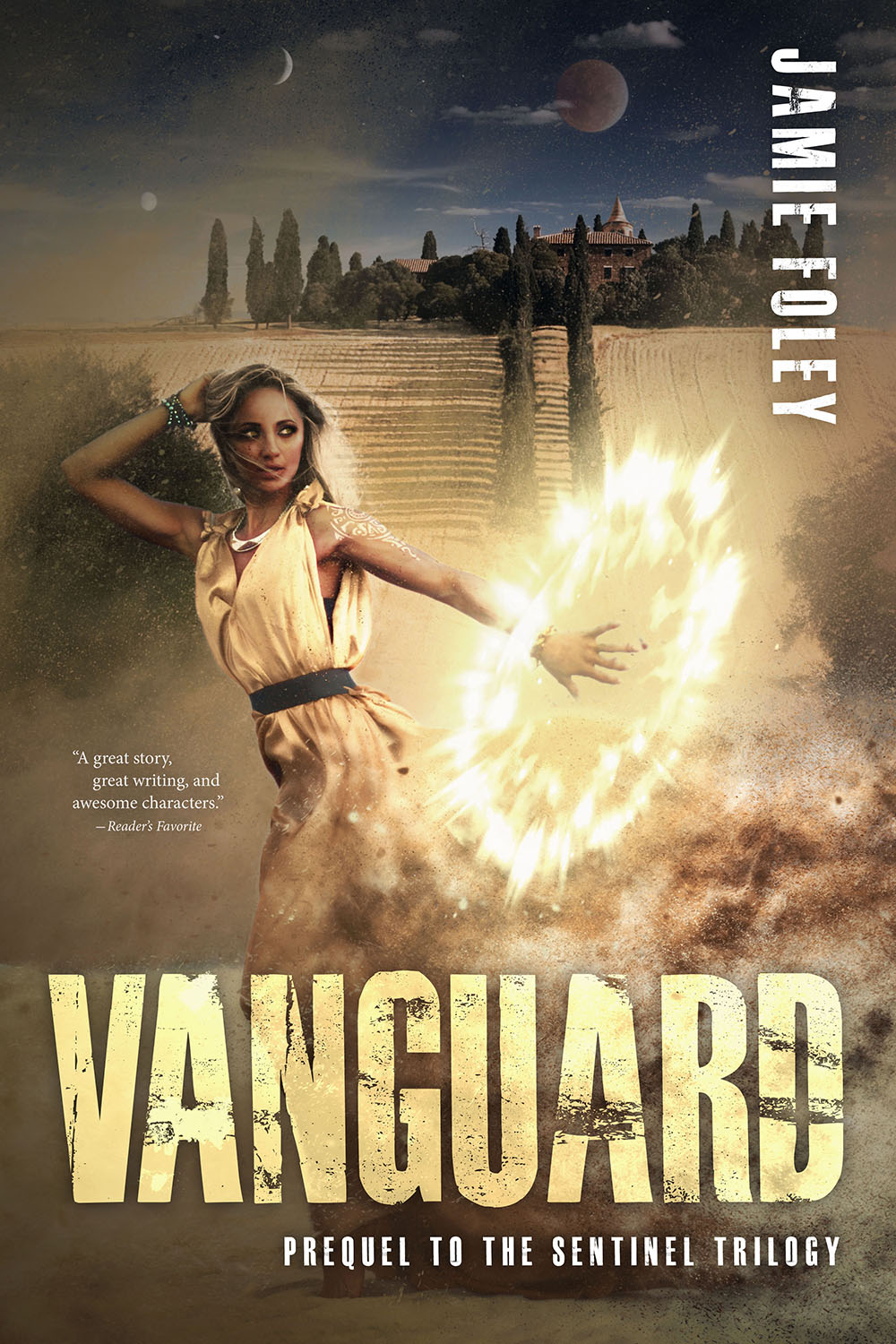 Sorvashti is a captive. Jet is a soldier. Both harness the primal power of aether.
More info →