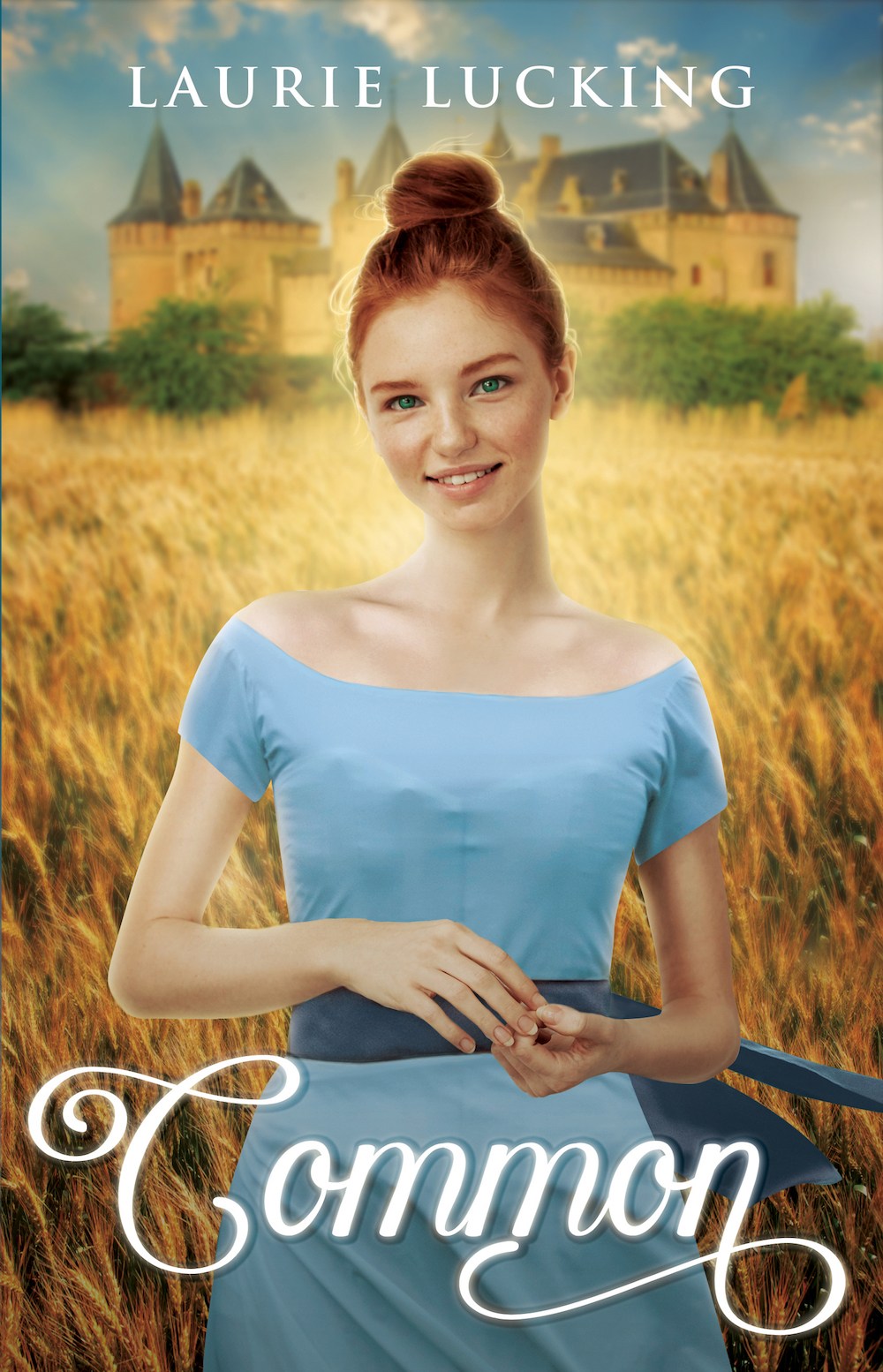 Honey-sweet, quintessential romantic fantasy with a dash of adventure and a magic cherry on top.
More info →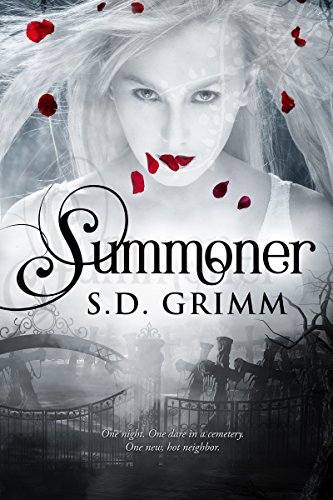 A fast-paced ghost story with sizzling romantic suspense, original fantasy elements, and a dash of keep-the-lights-on-at-night.
More info →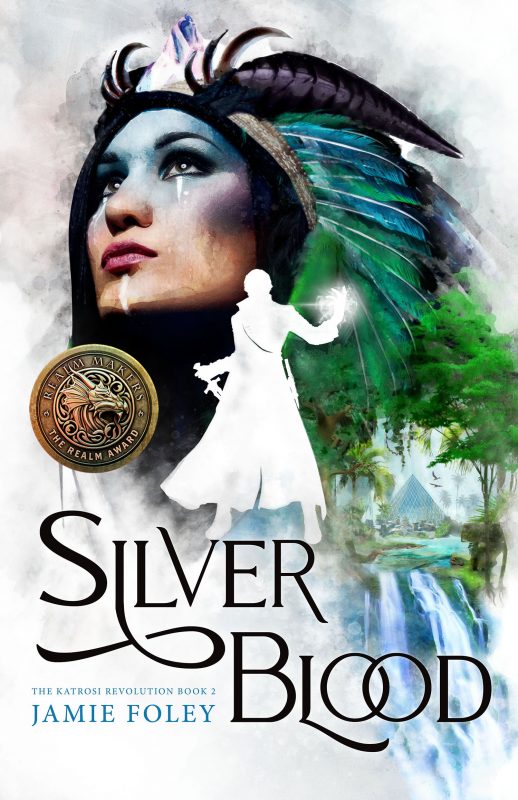 $14.99 paperback, $34.99 hardcover
eBook:
$5.99
The Jade Witch sacrifices everything to save her people from one enemy—by forging an alliance with another.
More info →