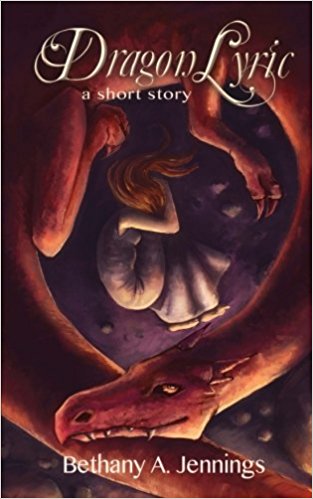 Her husband is a dragon. And the dragon is hungry.
More info →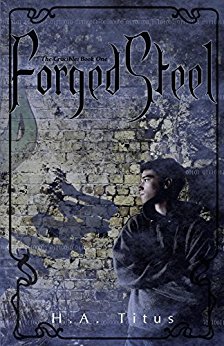 One minute, Josh is firing off sarcastic remarks at his best friend Marc – the next, they're running from shape-shifters.
More info →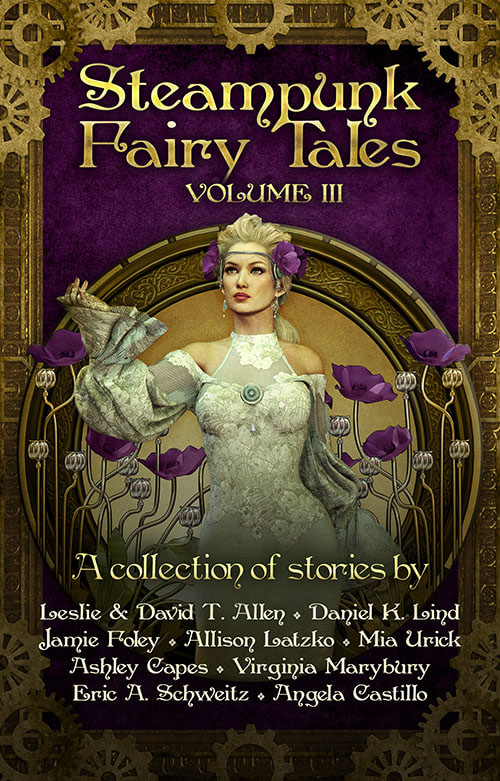 Nine captivating short stories combine the futuristic Victorian concept of steam and fashion with classic fairy tales.
More info →