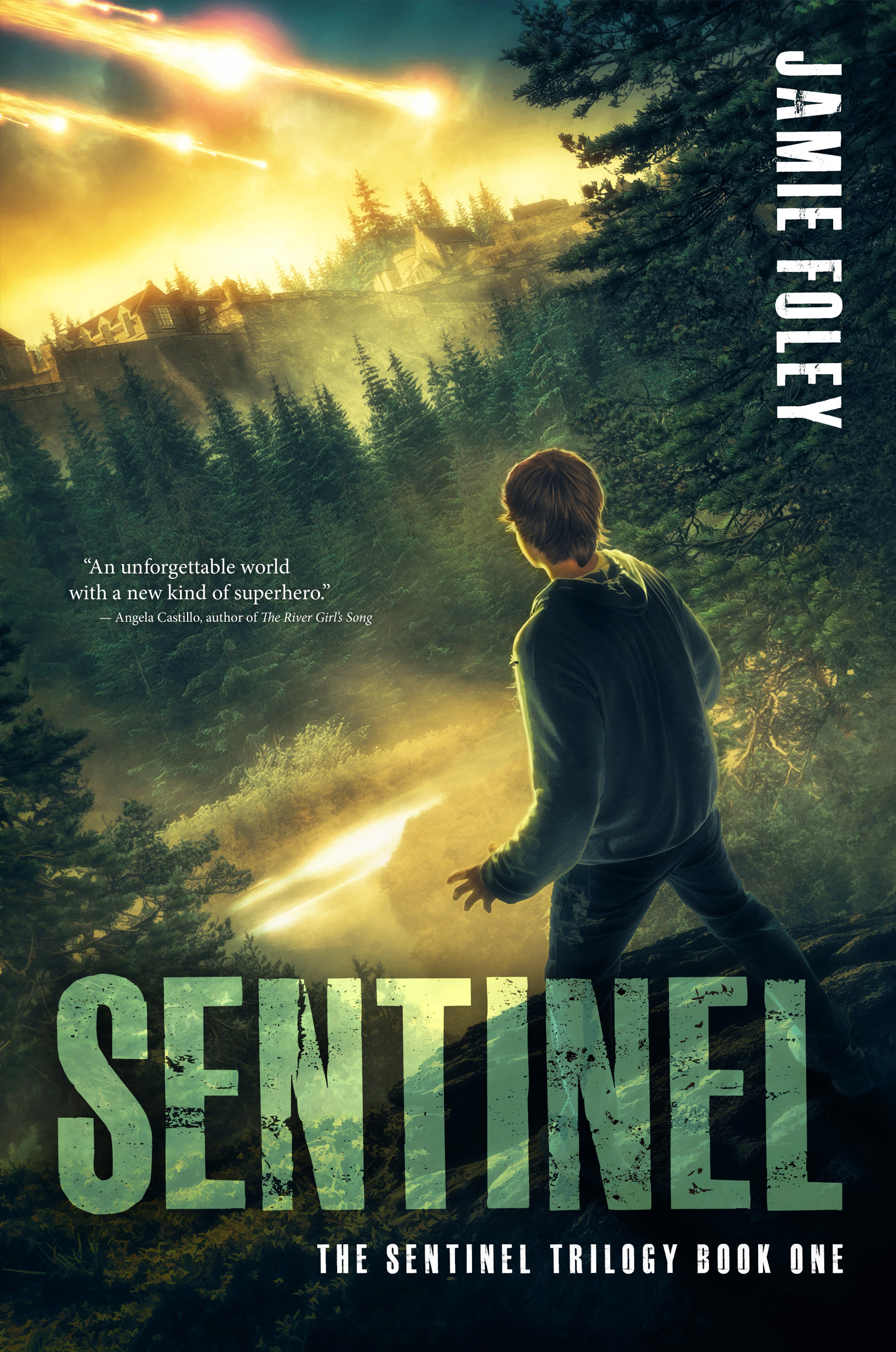 When a meteor storm knocks out the power grid, the supernaturally gifted become pawns in humanity's struggle for survival.
More info →
Archangels return to Alani, creating a new generation of Serrans... for a price.
More info →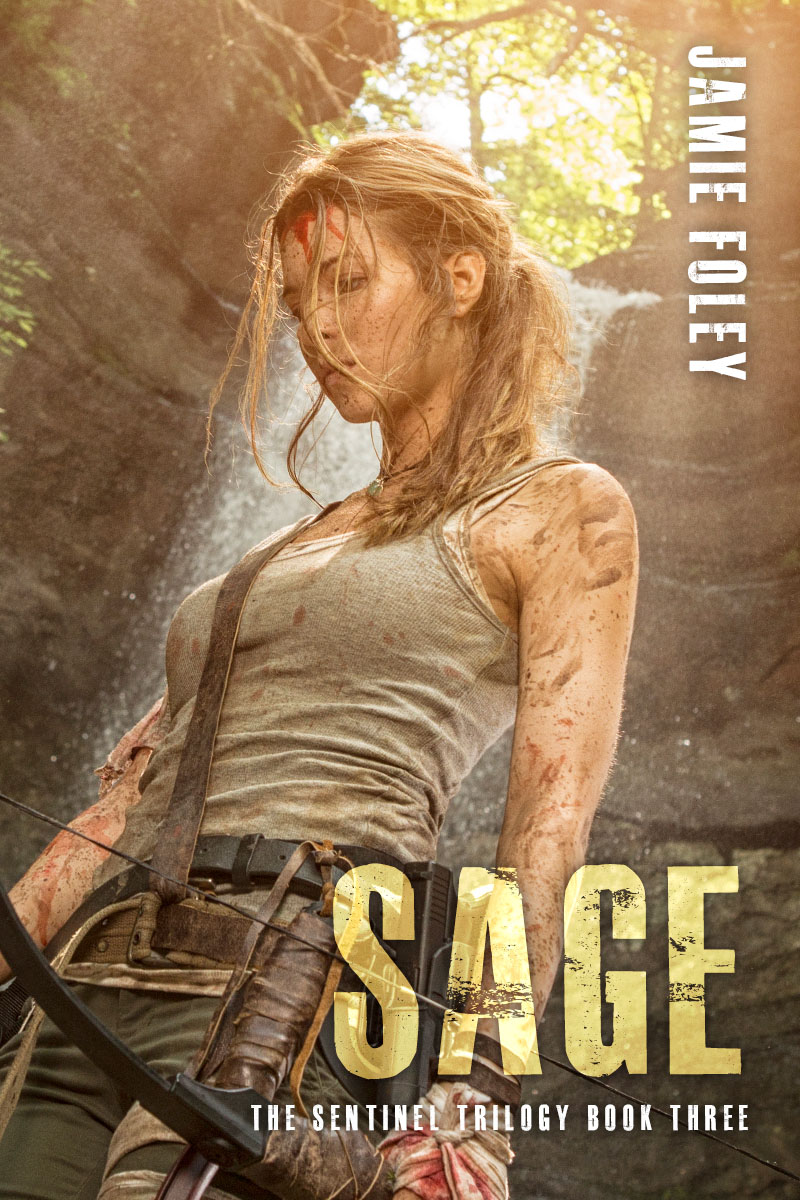 The Sentinel Trilogy book 3: Sage will be re-released for Kindle and paperback in early 2018.
More info →