All future in-person events have been postponed until the threat of Coronavirus has lessened. In the meantime, sign up for Jamie's email newsletter to be notified of livestreams so we can hang out online!
Stay safe and healthy out there.
– Jamie
Livestream with C.J. Redwine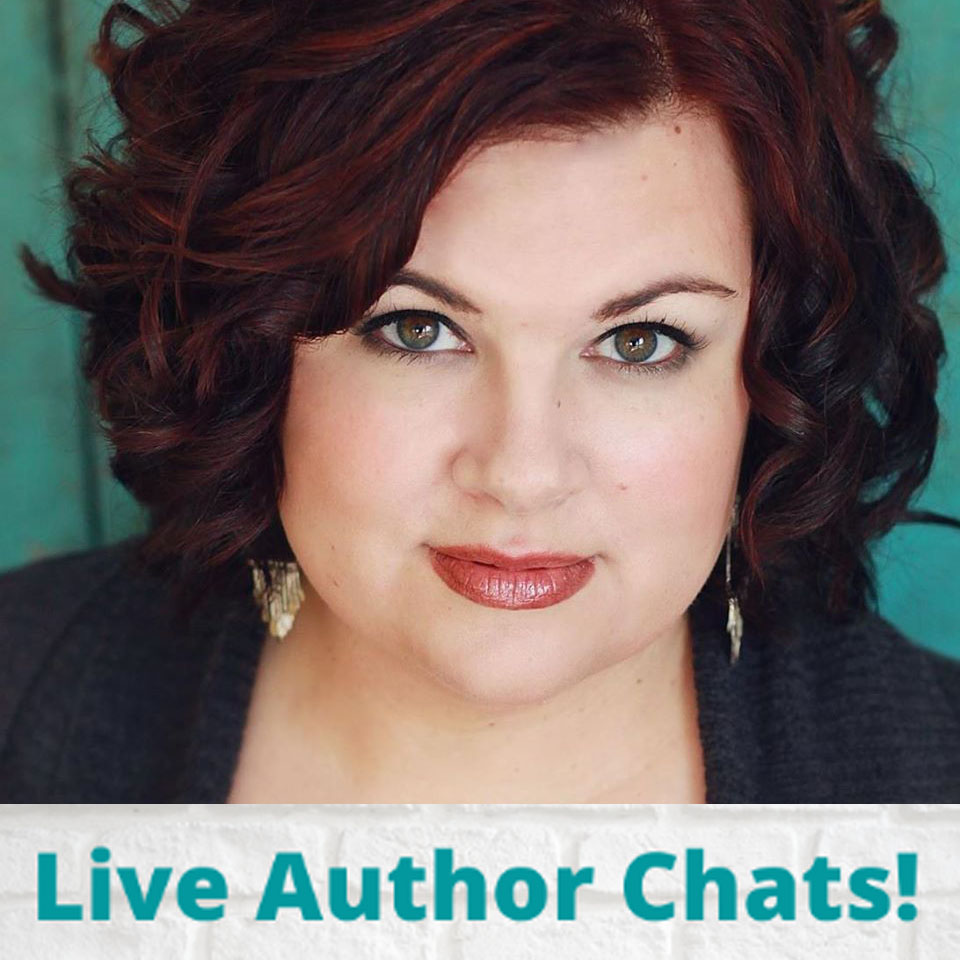 Q&A Livestream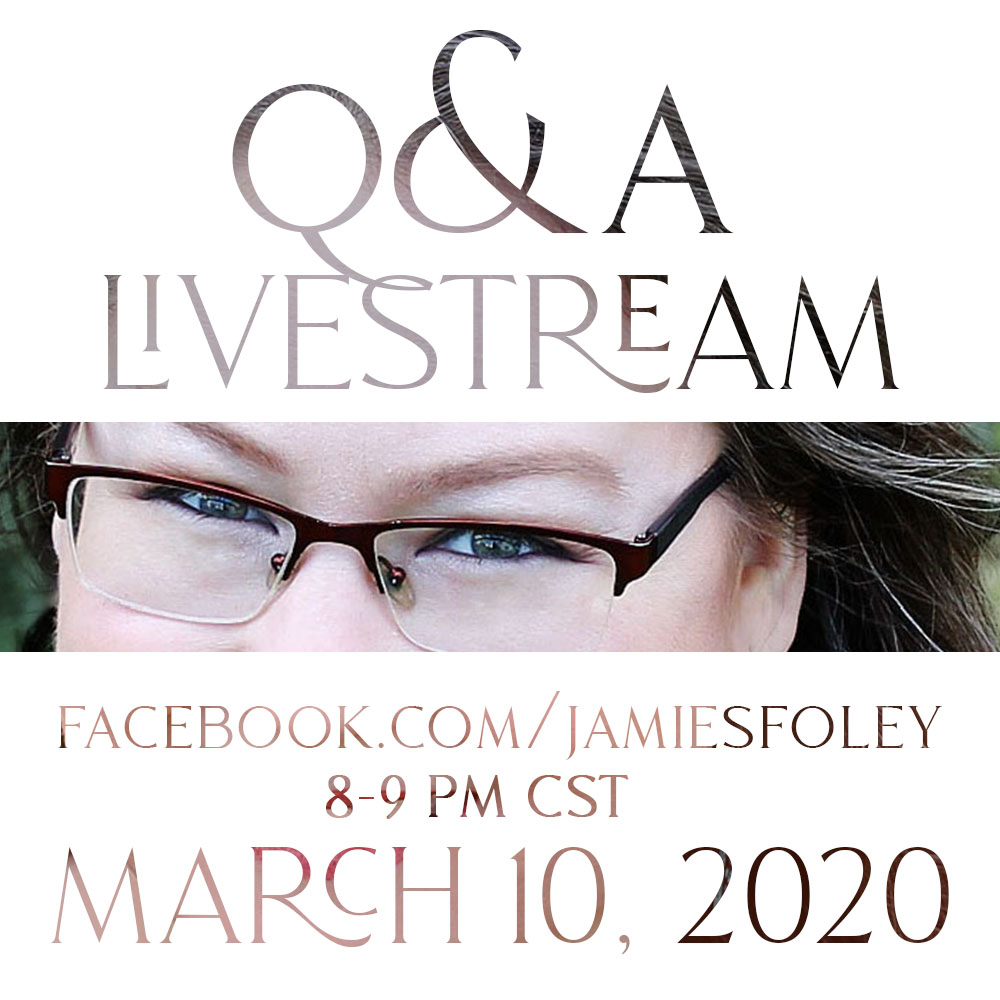 March 10, 2020
8:00 – 9:00PM CST
Tune in to the livestream on Jamie's Facebook page to ask her any question you'd like! There will be giveaways and the cover reveal for The Katrosi Revolution book 2: Silverblood.
Festival of Lights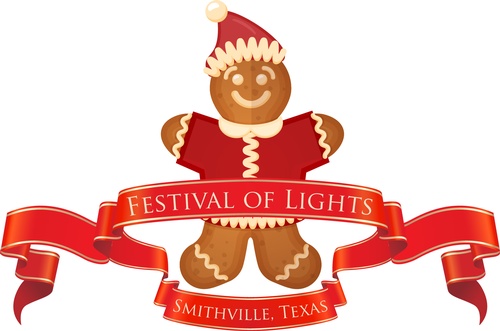 December 7, 2019
10am-10pm
10:00 am – Kid's Fest downtown, Market at Smithville Indoor Recreation Center, Train rides
5:30 pm – Live music at the gazebo
Dark –  Lighted Parade with Santa
Smithville Indoor REC Center
106 Gazley St
Smithville, TX 78957
Jamie will be signing her books and hand-crafting clay dragons alongside her co-author Angela Castillo. Come see us in the warm, cozy indoor REC center with other local vendors and get a head start on your Christmas shopping! Then consider staying until dark for the lighted parade down Main Street with Santa. It's always a blast!
The Writer's Sanctuary Retreat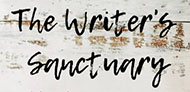 October 2nd-7th, 2019
Sevierville, TN
Donuts. The Smokey Mountains. A combat class taught by the captain of the USA Women's Medieval Armored Combat team. And writing time with some of my closest friends. What's not to love?
American Christian Fiction Writers' Conference

September 26th-29th, 2019
Hyatt Regency at the Alamo
San Antonio, Texas
Jamie will be back at ACFW in 2019! If you've never been to the River Walk in San Antonio, you've simply got to come. Let Jamie know if you'll be there!
Texas Word Wrangler Festival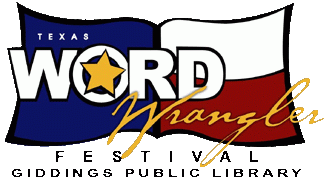 September 13th-14th, 2019
Giddings Public Library & Cultural Center
276 North Orange
Giddings, Texas 78942
Friday, September 13: 9am – 5pm
Satuday, September 14: 9am – 2pm
Swing by the festival to meet dozens of local authors, enjoy delicious local food trucks, art exhibits, and fun for the kiddos including a bouncy house!
Hallettsville Market Days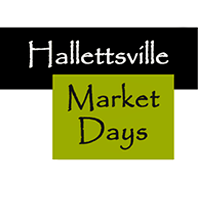 August 17, 2019
9:00AM – 4:00PM
Knights of Columbus Hall
321 US-77
Hallettsville, TX 77964
Realm Makers 2019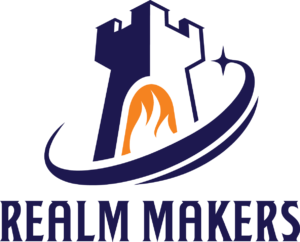 July 18-20, 2019
Sheraton Westport Chalet
191 W Port Plaza Dr
St. Louis, MO 63146
Lightsabers. Dragons. Yeshua. Jamie's favorite things combine in her favorite nerdy conference just for Christian fantasy and science fiction geeks: Realm Makers. With keynote speaker Mary Weber and a host of other writing experts, this year's event is going to be crazy awesome!
Wimberley Book Festival
June 8, 2019
9:00AM – 2:00PM
Wimberley Community Center
14068 Ranch Rd 12
Wimberley, TX 78676
Bastrop Food Truck Festival

Maelstrom Facebook Party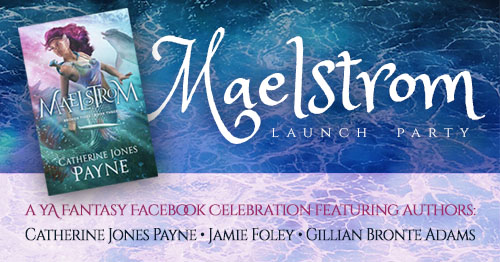 December 4, 2018
8:00PM-9:30PM Eastern (7:00PM-8:30PM CST)
Facebook Event page (from the comfort of your own home)
Pull up the Maelstrom Launch Party event on Facebook and watch the posts trickle in. Leave to participate in giveaways, polls, and Q&A with YA fantasy authors Catherine Jones Payne, Gillian Bronte Adams, and Jamie Foley.
Merry Marketplace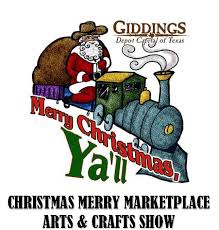 Nov 18, 2018
10am-5pm
Lee County Youth Center
1010 E. Industry
Giddings, TX 78942
Jamie will be signing her books and hand-crafting clay dragons at this arts and crafts fair. There will be vendors of all types to kick off your Christmas shopping. Santa will even make an appearance for the kids!
Bastrop Public Library Author Presentation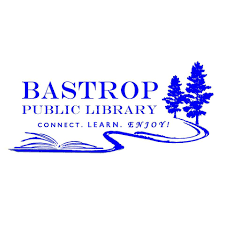 July 24, 2018
2:00PM – 3:30PM
1100 Church St
Bastrop, TX 78602
Jamie and her co-author, Angela Castillo, will be giving 15-minute teaching sessions on writing, indie publishing, and book marketing. Q&A session to follow!
Regenade Skyfarer Facebook Party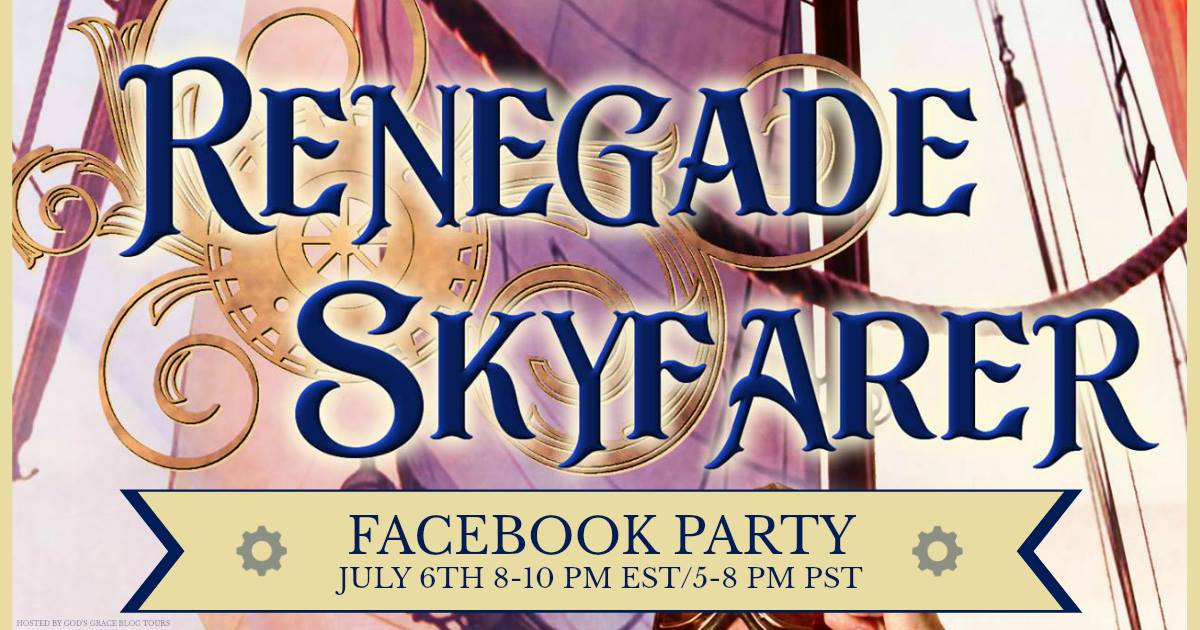 July 6, 2018
7:00PM – 9:00PM
https://www.facebook.com/events/1669524626496063/
Calling all book readers! Join author RJ Metcalf as we chat about her fantasy novel RENEGADE SKYFARER on July 6th from 8 PM to 11 PM EST (7 PM CST and 5 PM PST).
Grab your favorite drink and snack and be prepared for a fun time of chatting with RJ, games, and giveaways.
Special guests S D Grimm and Jamie Foley, Author will also be sharing their books and joining in the fun.
Steampunk & Renaissance Artisan Fair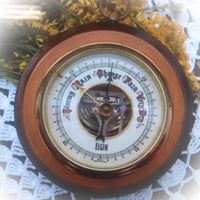 June 10, 2018
10:00AM – 8:00PM
401 Jacobs Well Rd (CR182)
Wimberley, TX 78676
Join Jamie and other local authors and artists at the 2nd Annual Steampunk & Renaissance Artisan Fair. Jamie might even be in costume…
Cedar Park Half Price Books

May 19, 2018
12:00PM – 3:00PM
1335 E Whitestone Blvd
Cedar Park, TX 78613
Drop by Jamie's in-store table and get your book signed!
Ladies Night Out
April 28, 2018
6:00PM – 8:30PM
Living Room Books & Gifts
301 Highway 71 W Ste 100
Bastrop, Texas 78602
https://www.facebook.com/events/220256642058340/
Come hang out with your girlfriends, visit with some local authors, and enjoy some shopping. Door prizes, food, and fun!