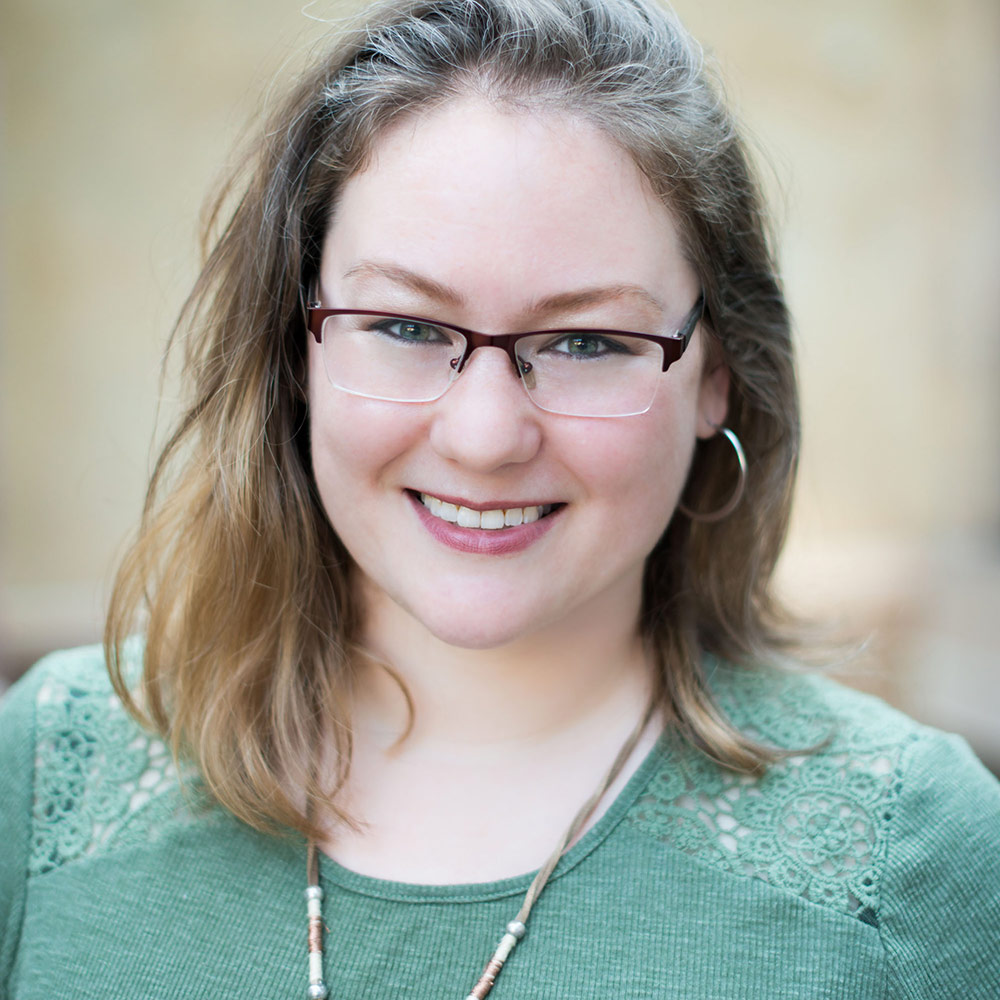 Jamie loves strategy games, home-grown berries, and Texas winters. She's terrified of plot holes and red wasps.
Her husband is her manly cowboy astronaut muse. They live between Austin and their family cattle ranch, where their hyperactive spawnling and wolfpack can run free.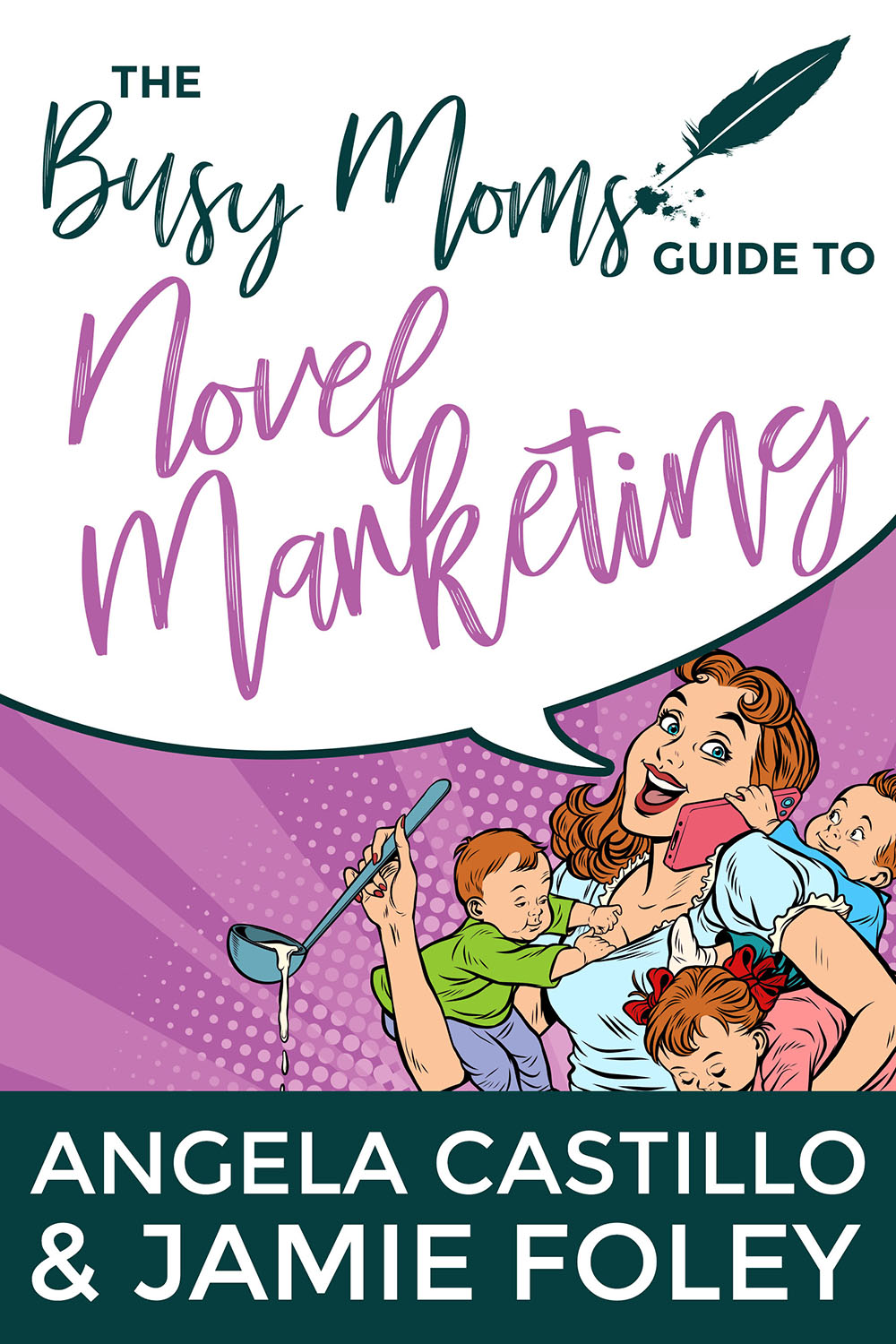 Marketing your fiction novels can make you feel like a small fish in an ocean. How can you get your book to stand out from the crowd—and actually make money?
More info →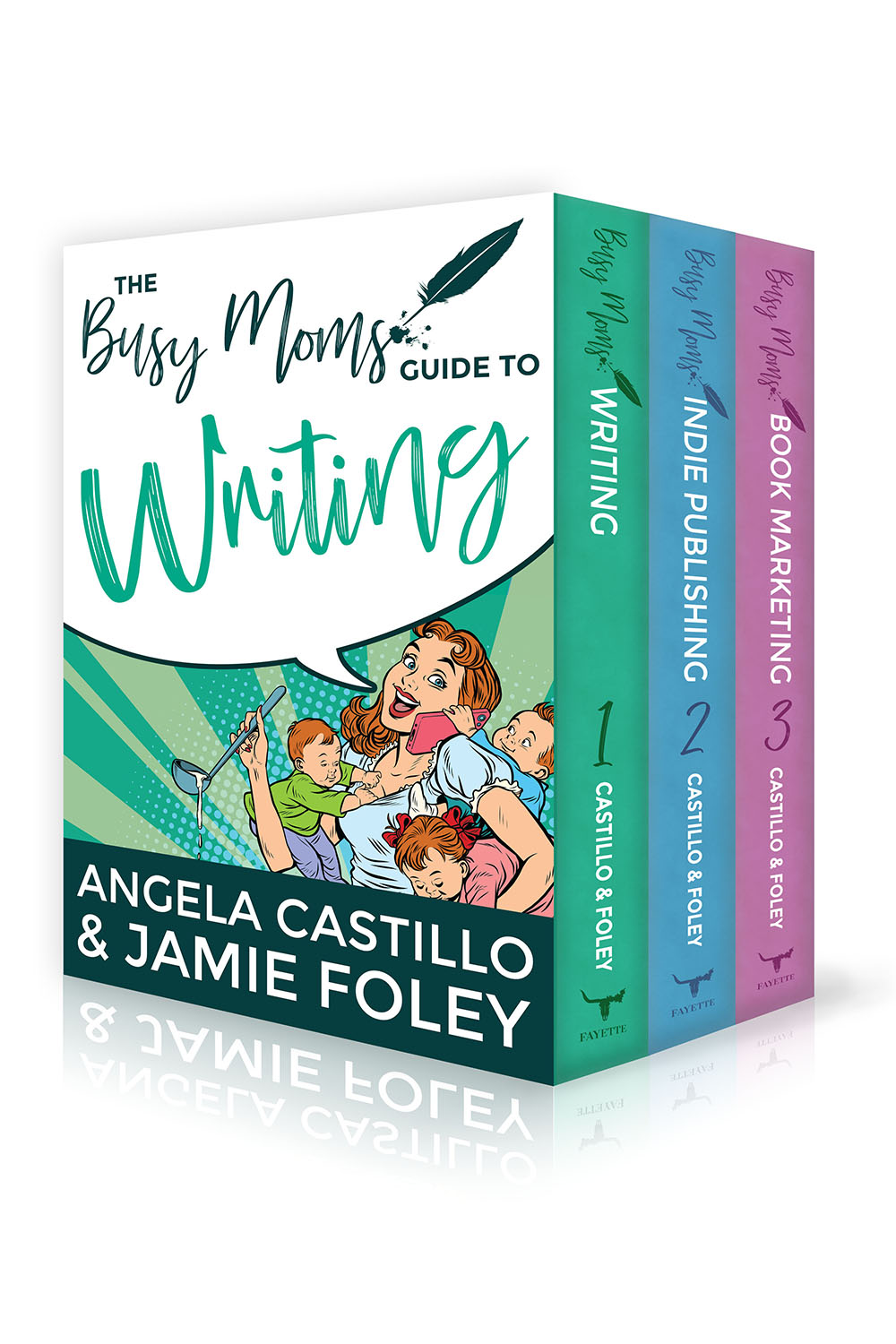 This box set contains the ultimate collection for busy moms wanting to begin a career in writing.
More info →