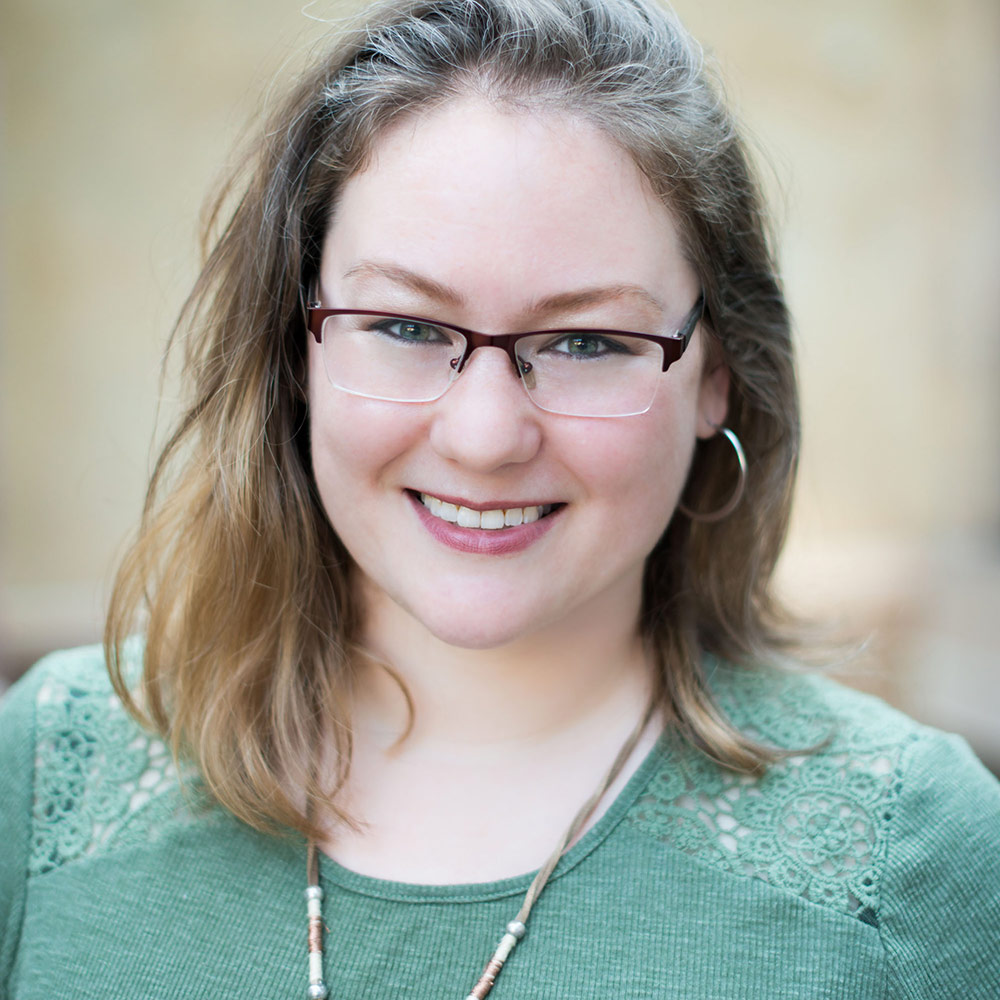 Jamie loves strategy games, home-grown berries, and Texas winters. She's terrified of plot holes and red wasps.
Her husband is her manly cowboy astronaut muse. They live between Austin and their family cattle ranch, where their hyperactive spawnling and wolfpack can run free.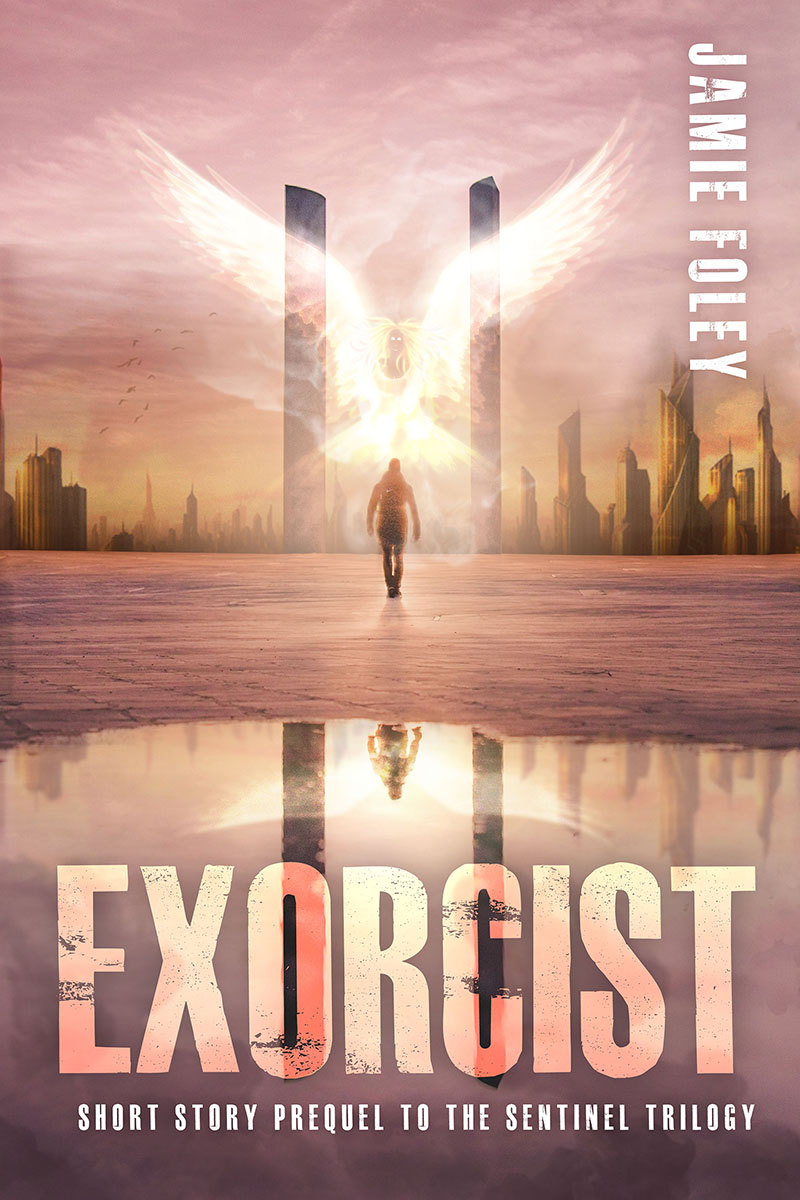 Free download for newsletter subscribers only
Zekk Sorrowsong can't remember how long he's been a slave, but he can't remember anything else, either.
More info →